Old Montreal Travel Diary
You'll have to excuse my lateness on getting the rest of my Montreal travel diary up. To be completely honest, I threw off my entire blogging schedule while on holiday and it's been tough to get back to the routine. Here we go!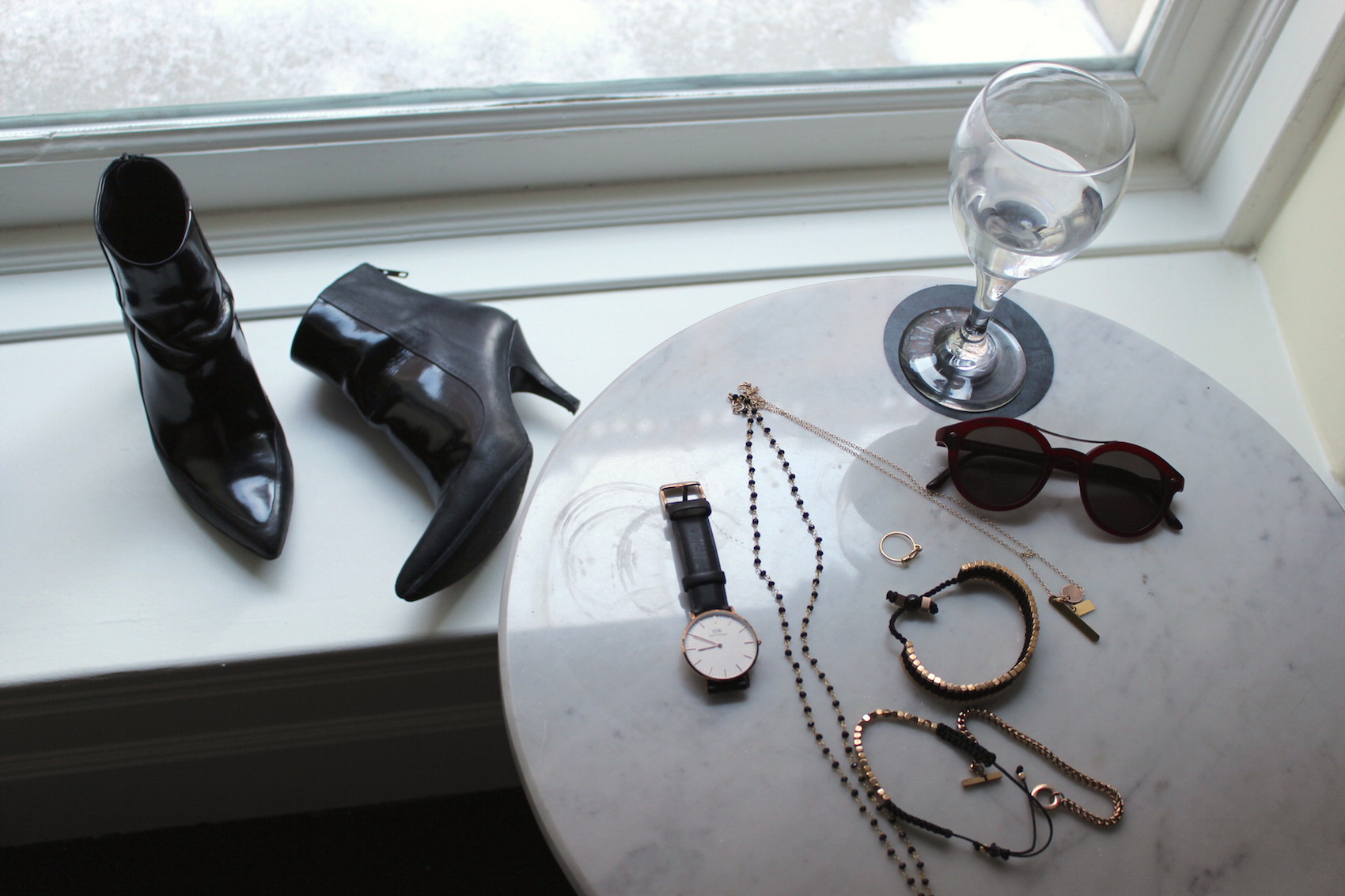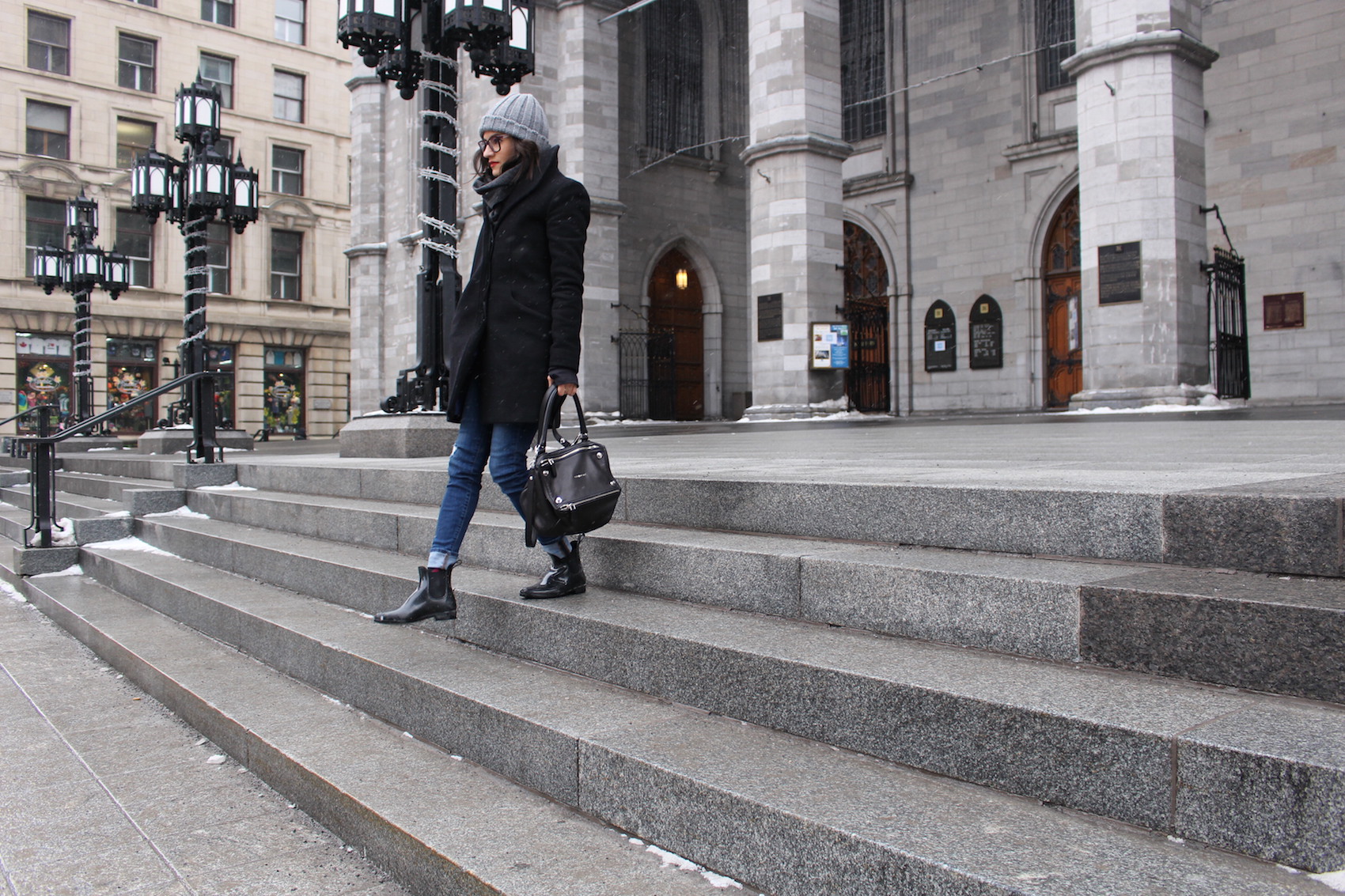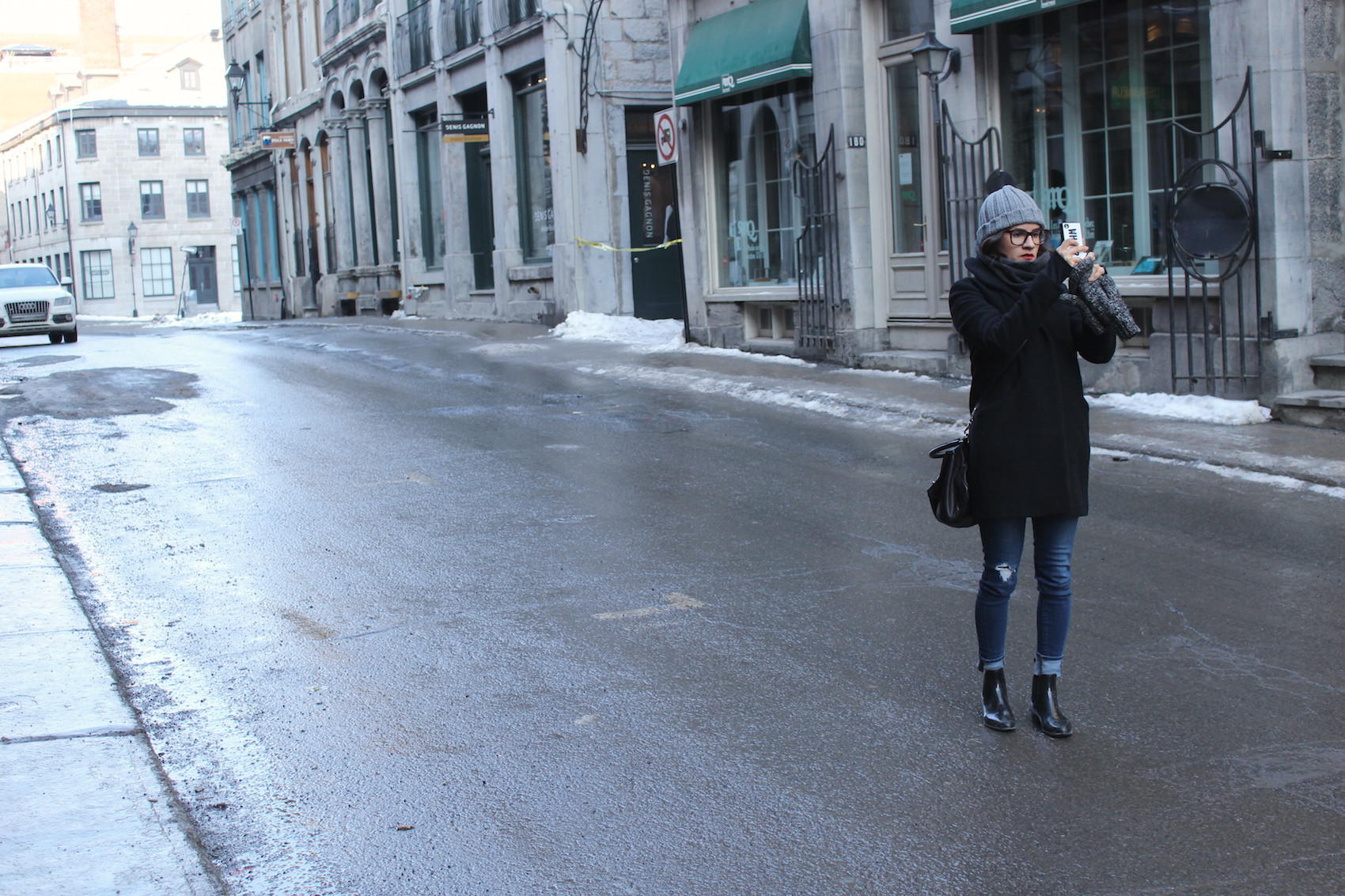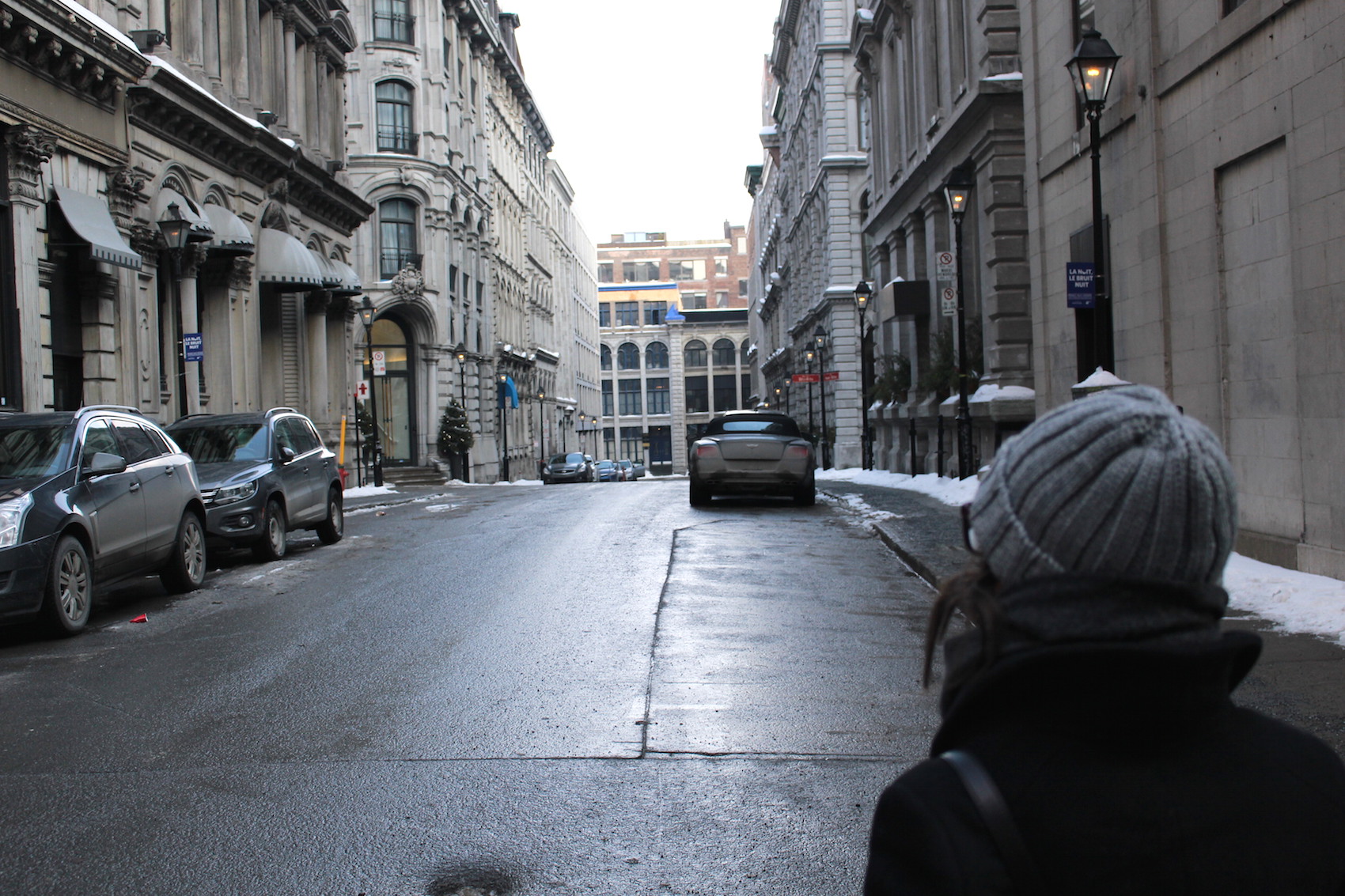 HOTEL
My hubby and I stayed at the Le Place d'Armes Hôtel & Suites in Old Montreal knowing that was the part of the city we were interested in. The location was superb, right across the street from the Notre-Dame Basilica and within walking distance of some of the best restaurants, cafe's, art galleries and shops - including Ssense and Rooney.
Our room was equipped with a posh bathroom and one of the most comfortable hotel beds I've ever slept in. I usually have a hard time sleeping when I'm not in my own bed but I clunked right out during my stay.
The hotel itself was very clean with friendly staff. Two restaurant bars are located in the hotel, Suite 701 Lounge and Kyo Bar Japonais, but we never got around to visiting either because we were too busy exploring the city. The only annoying part of our stay with Le Place d'Armes was the street construction that had us circling the area in our car in absolute frustration trying to drive up to the hotel. Between the countless one way streets and closed roads, we were on the brink of heading back to Toronto. Their website hadn't mentioned street construction and in my opinion, it's their responsibility to notify their patrons of such things online.

EAT
Pretty much every restaurant I've ever eaten at in Montreal has been amazing, so this visit we felt pretty comfortable with whatever crossed our paths.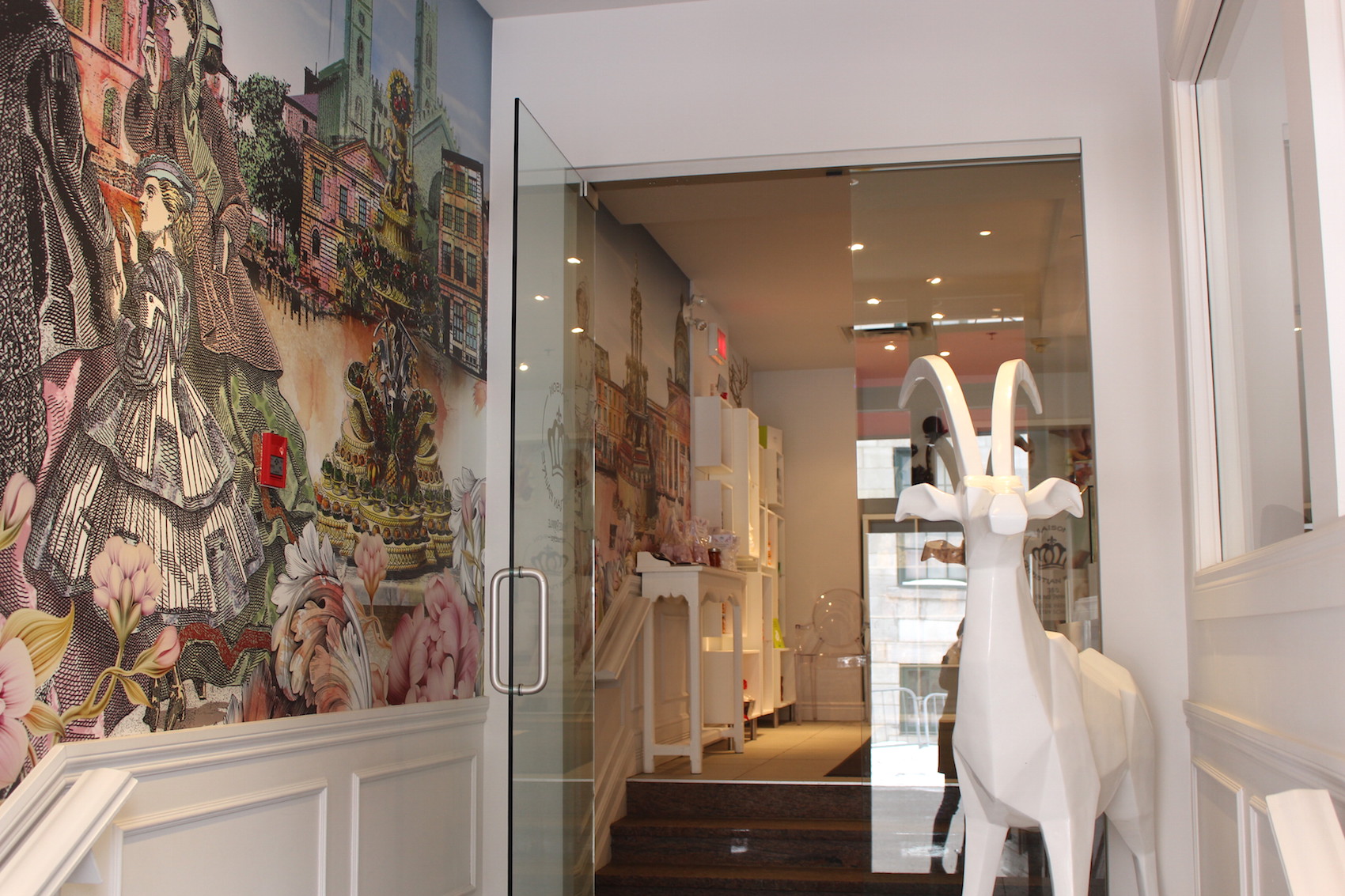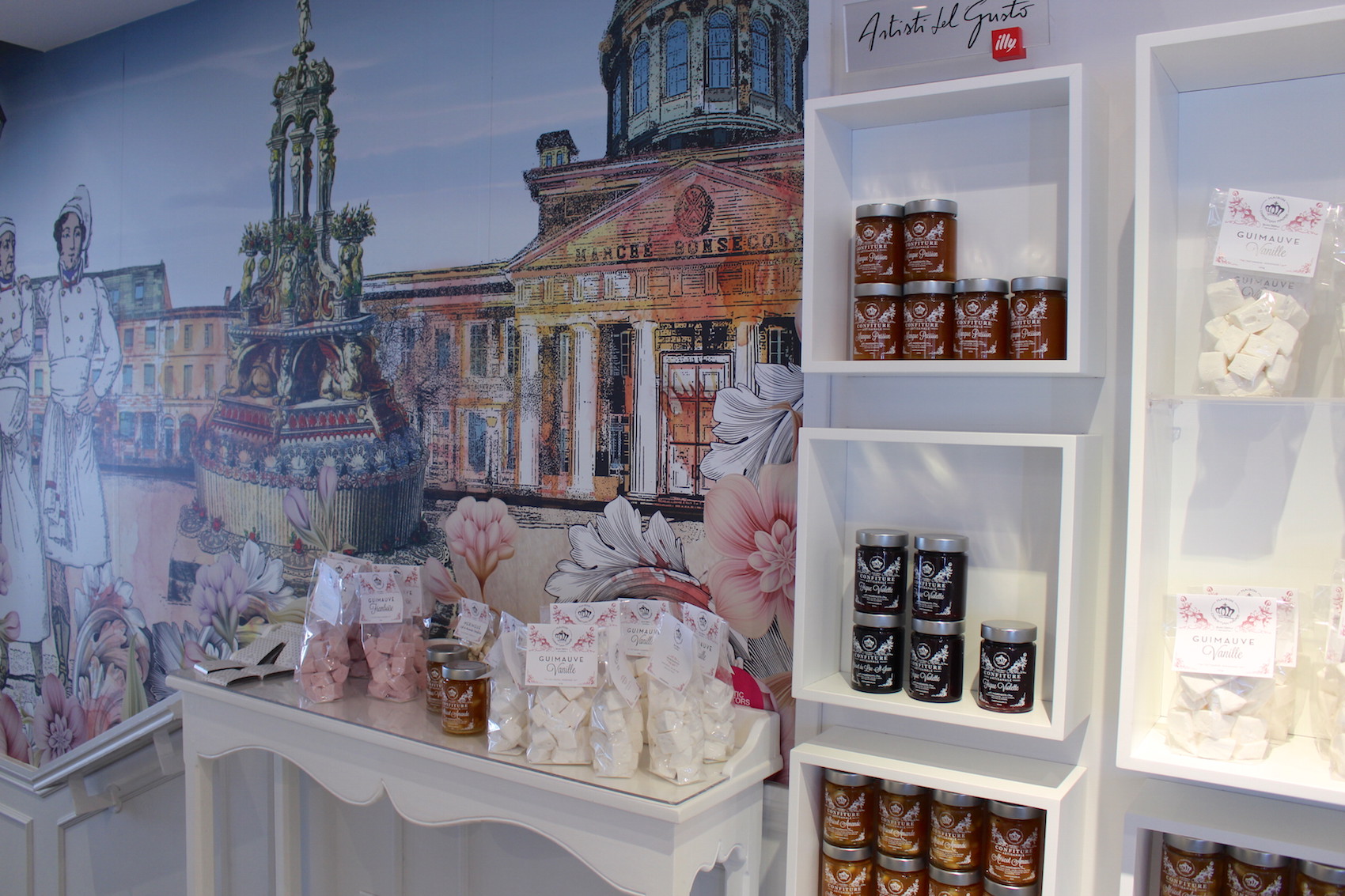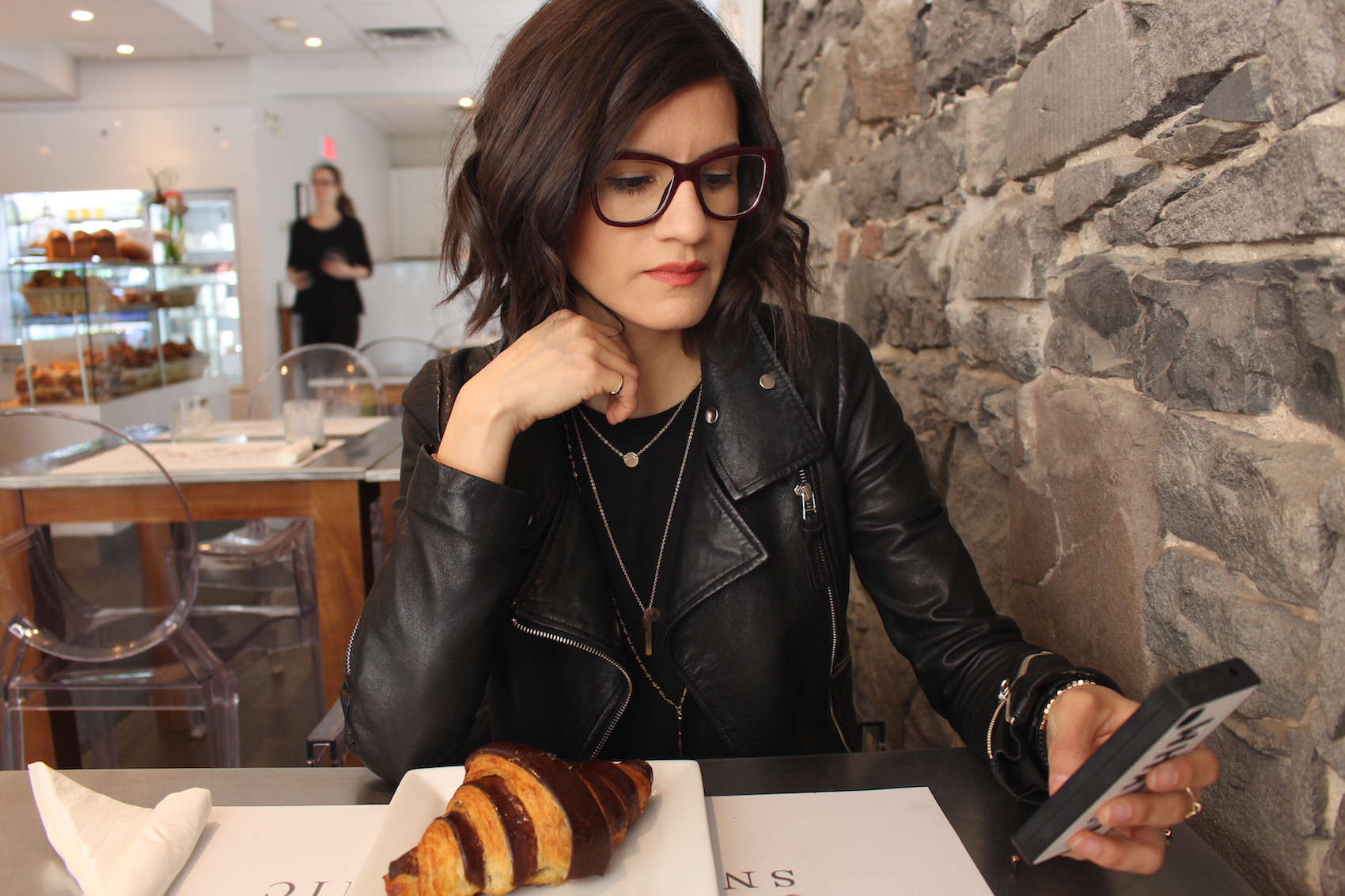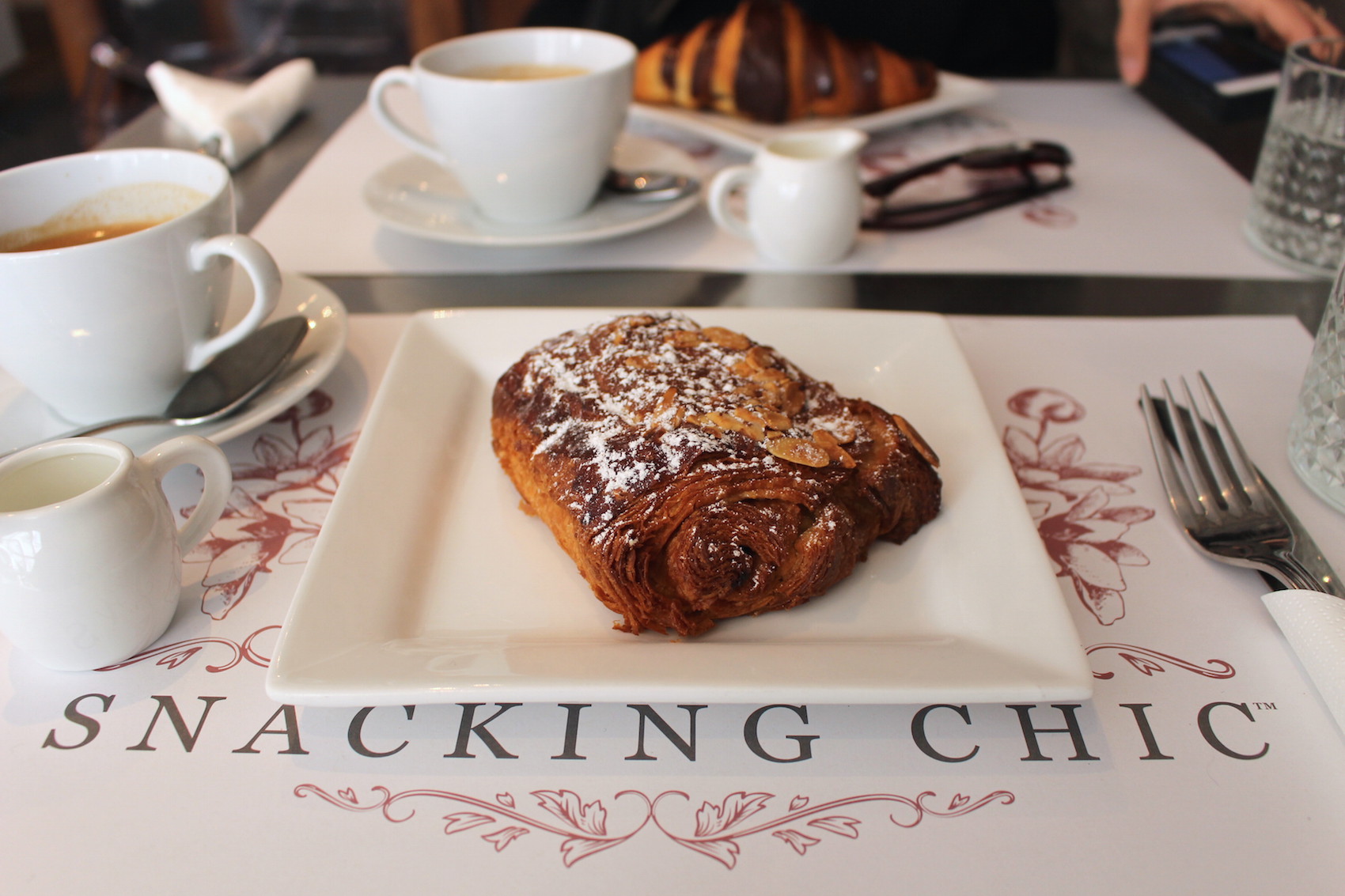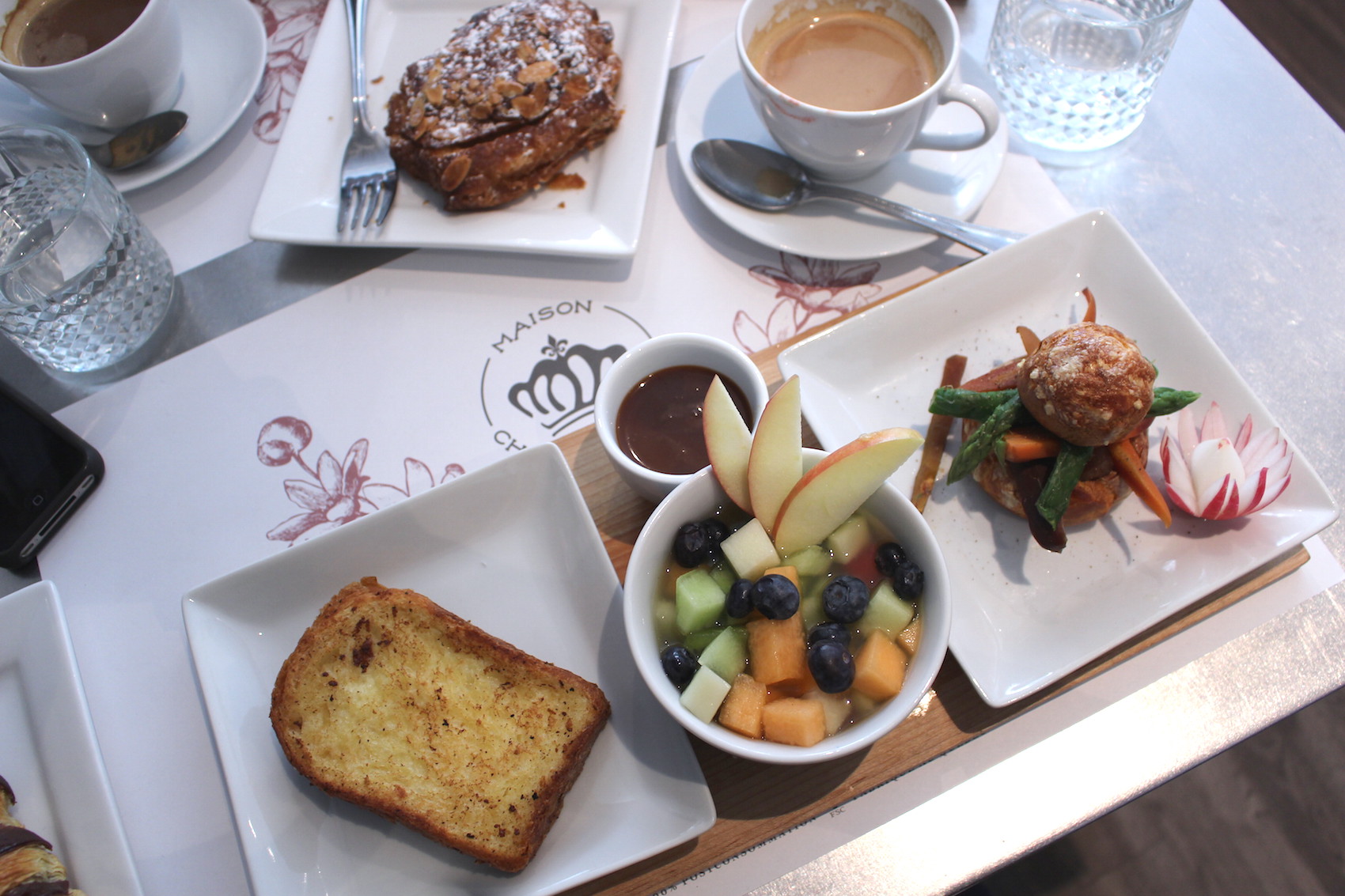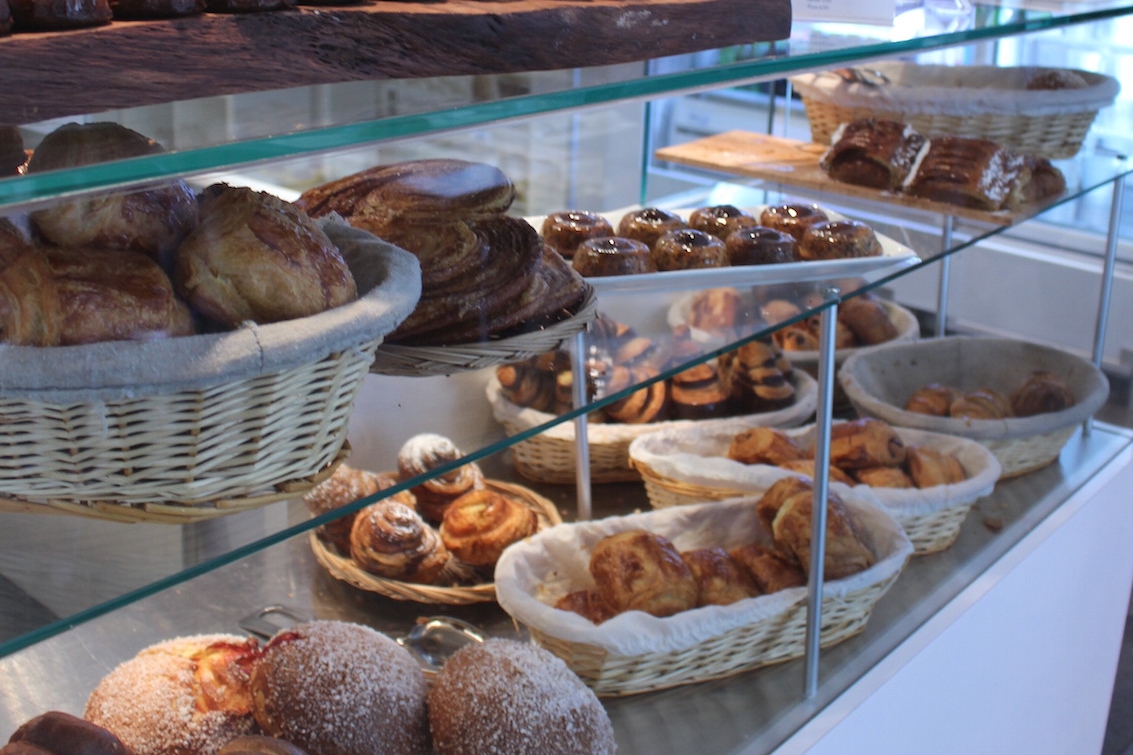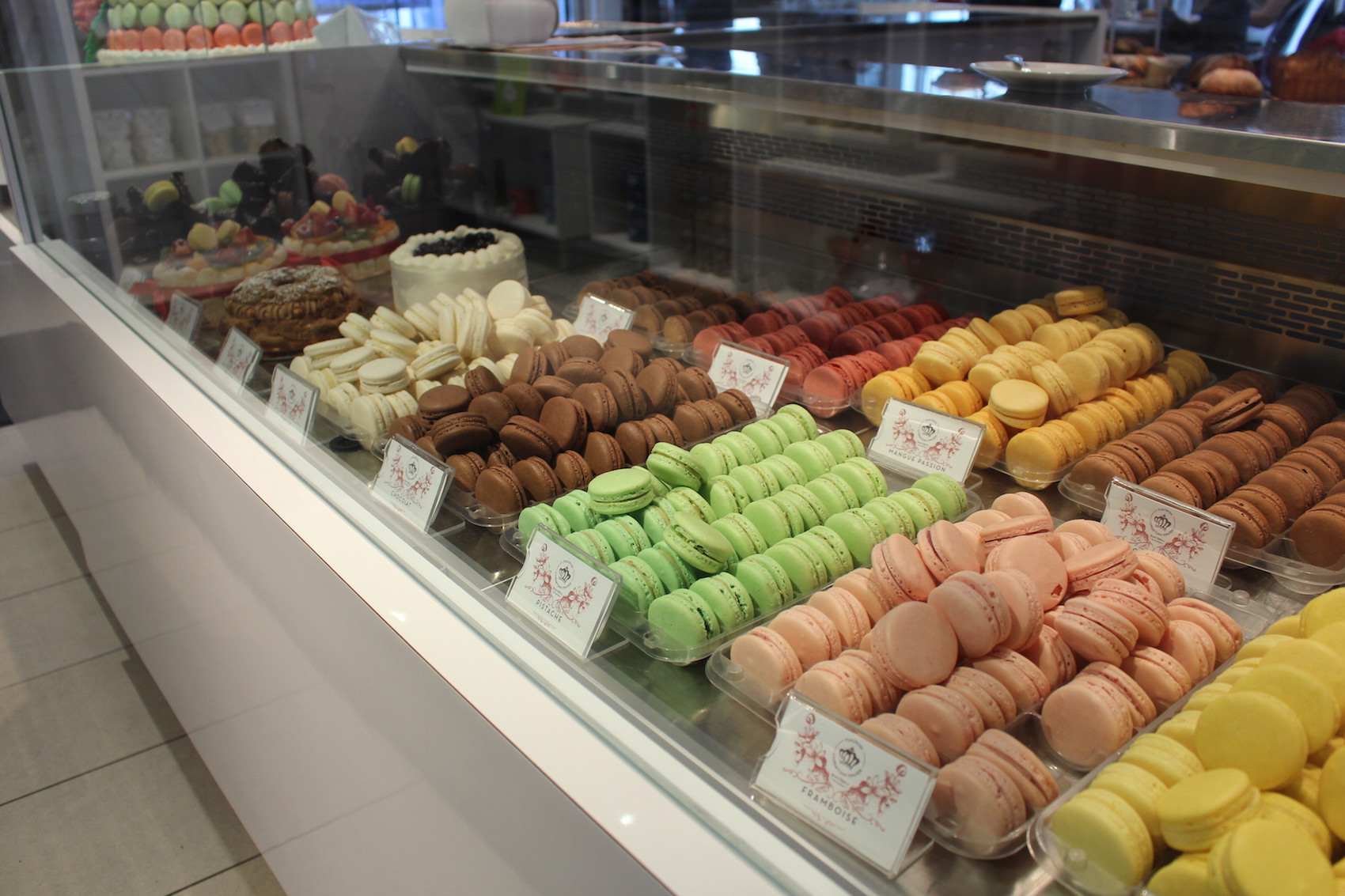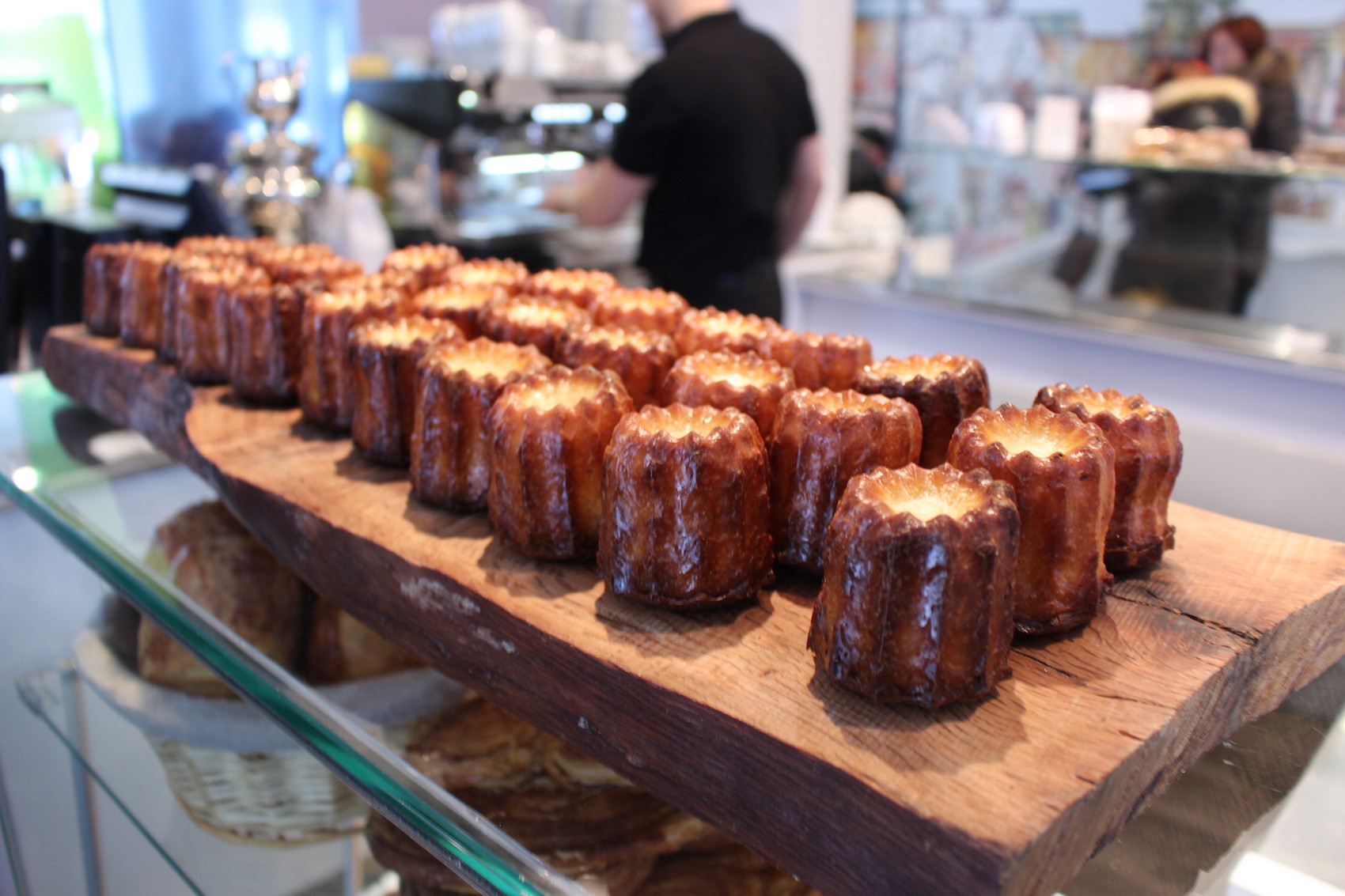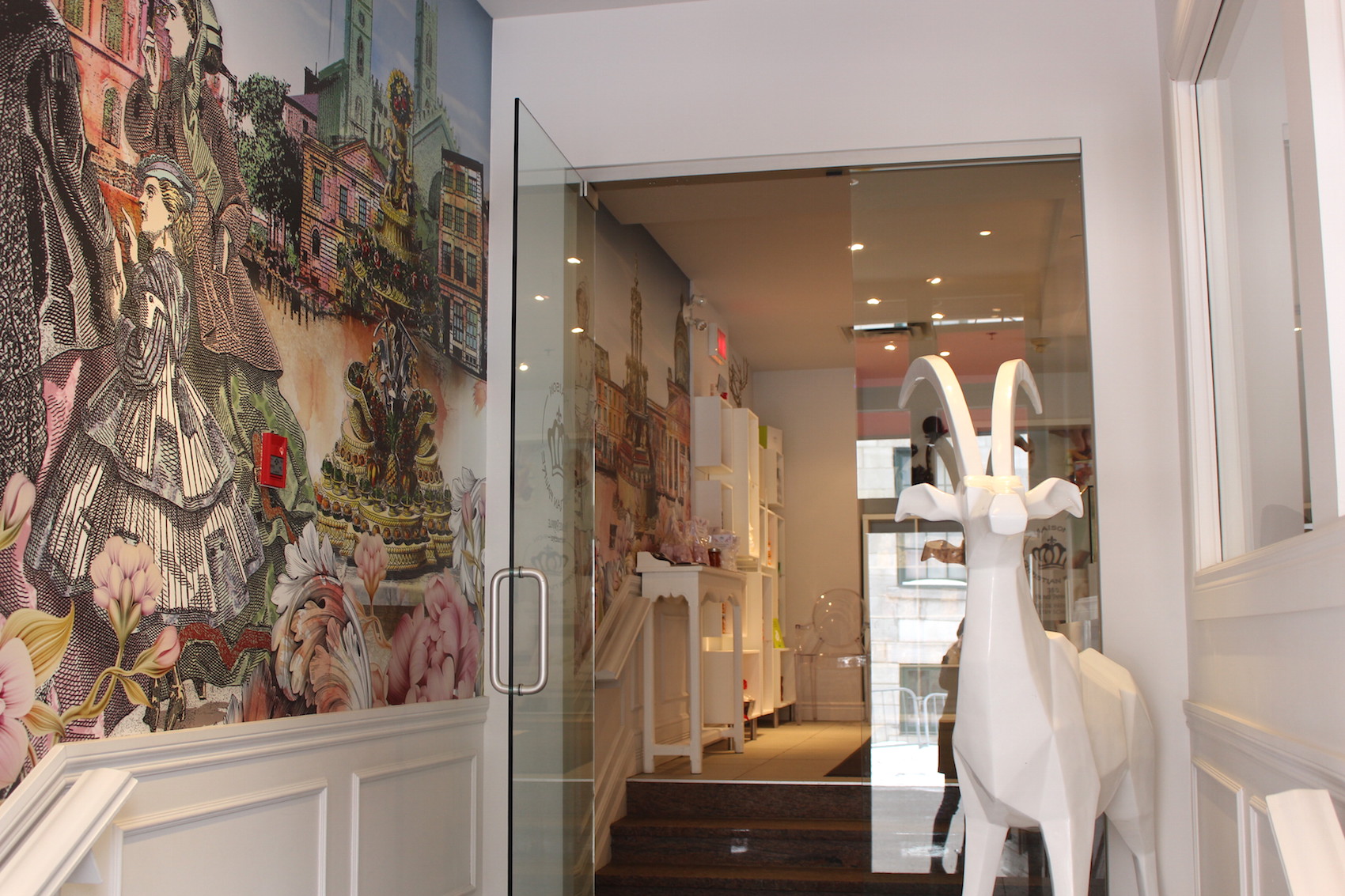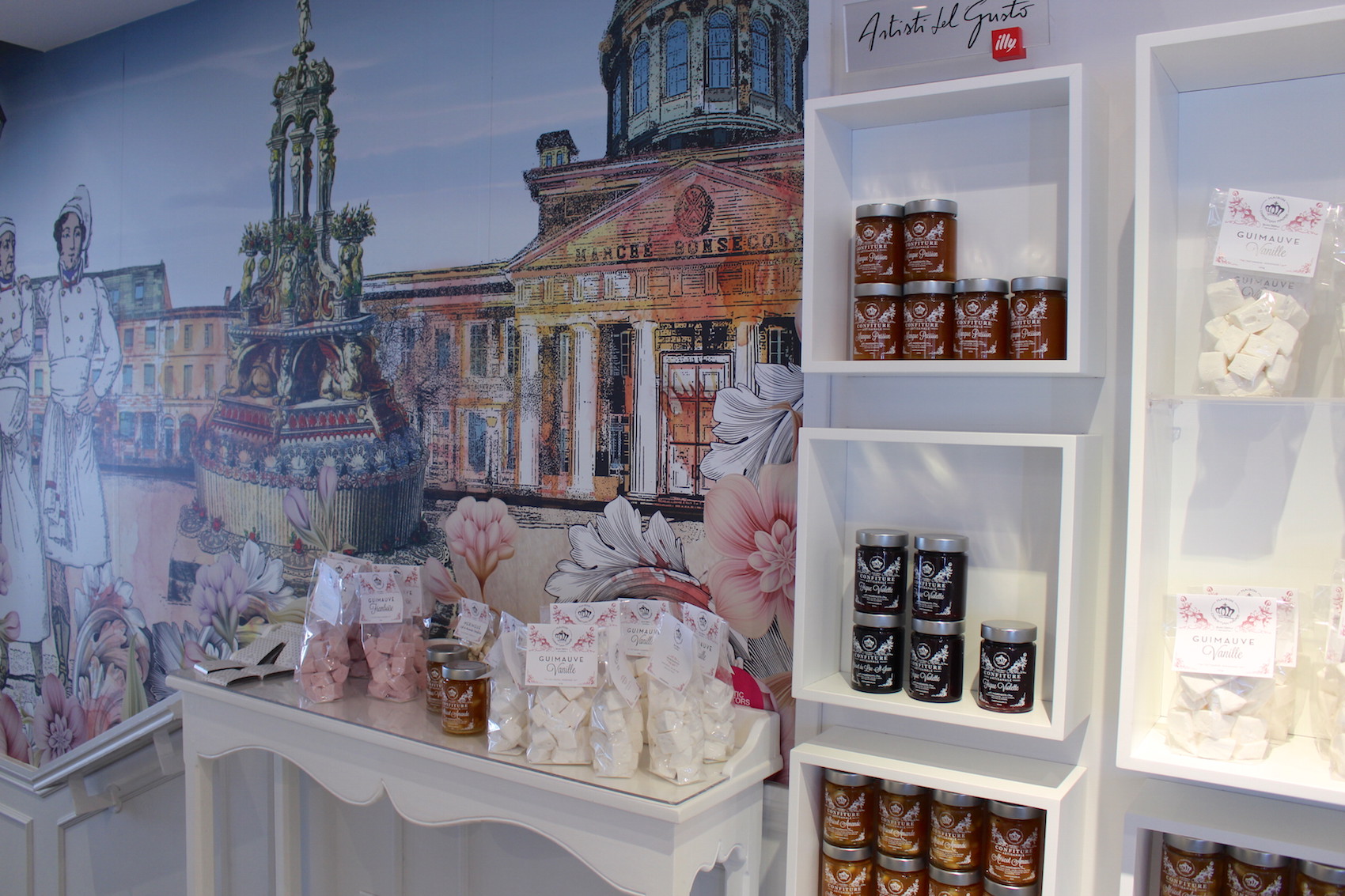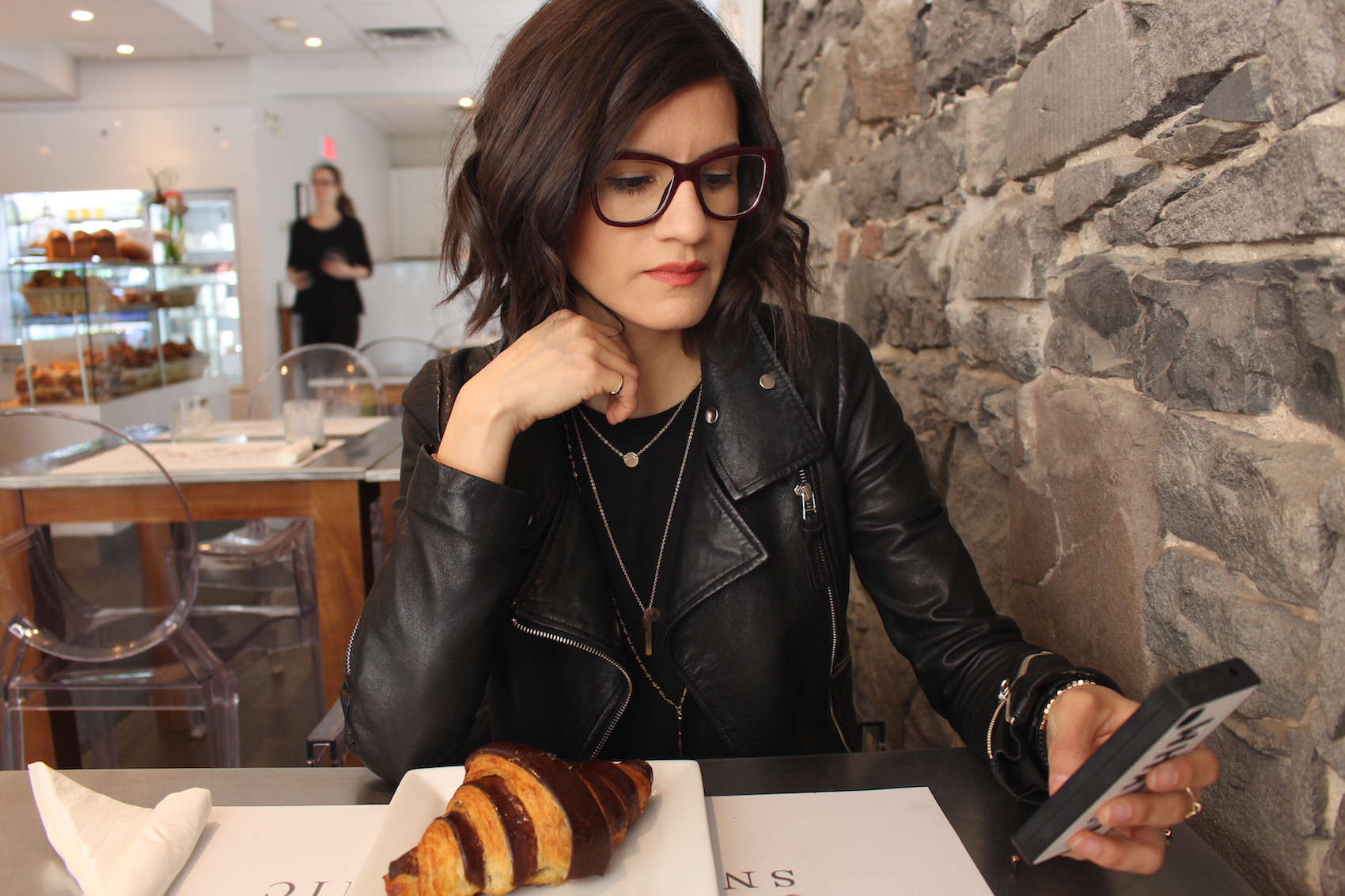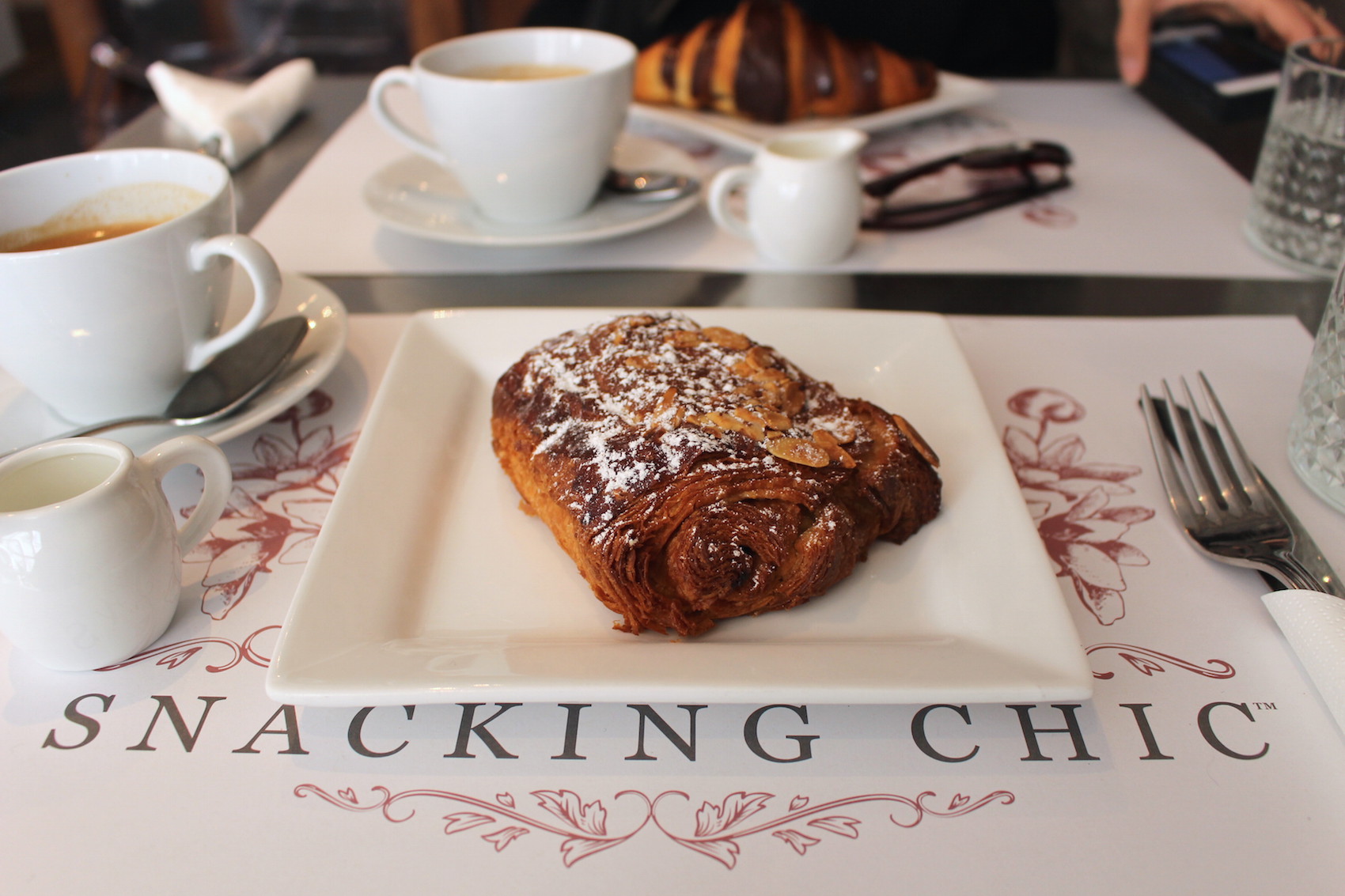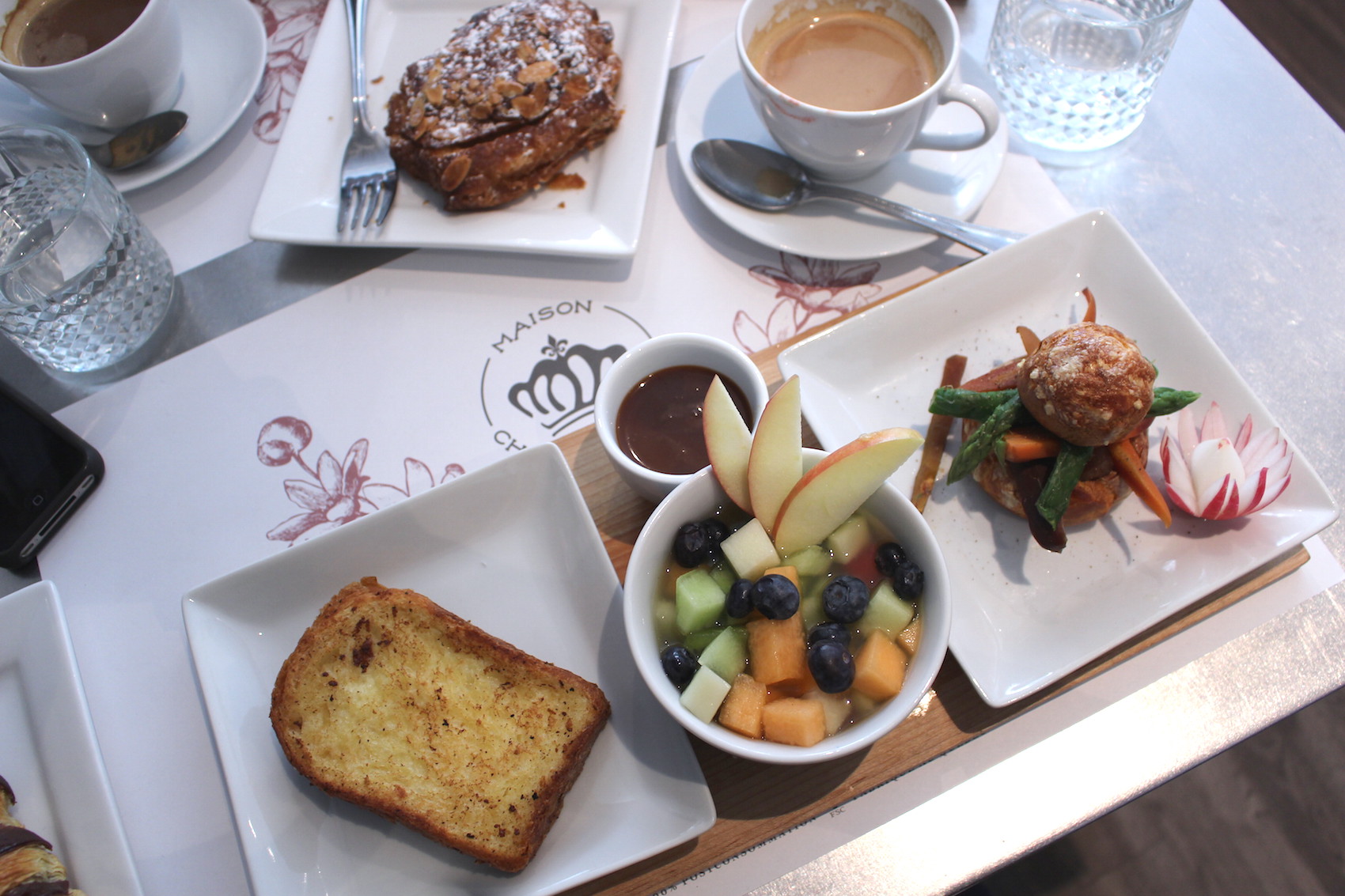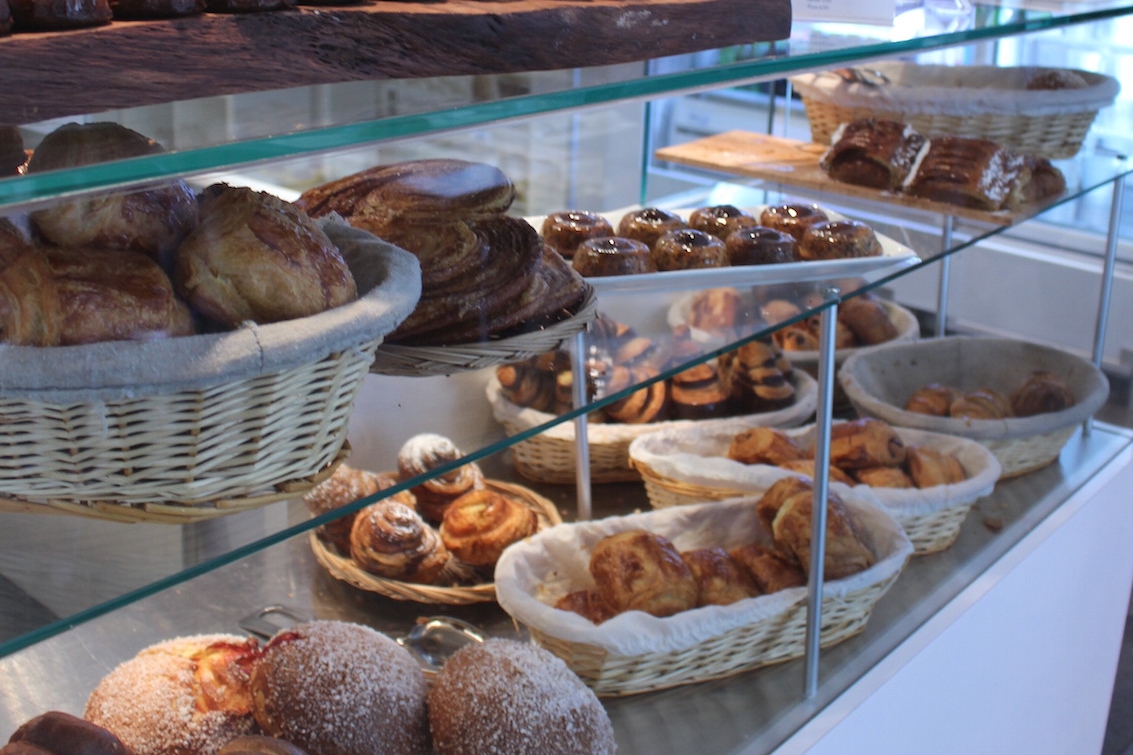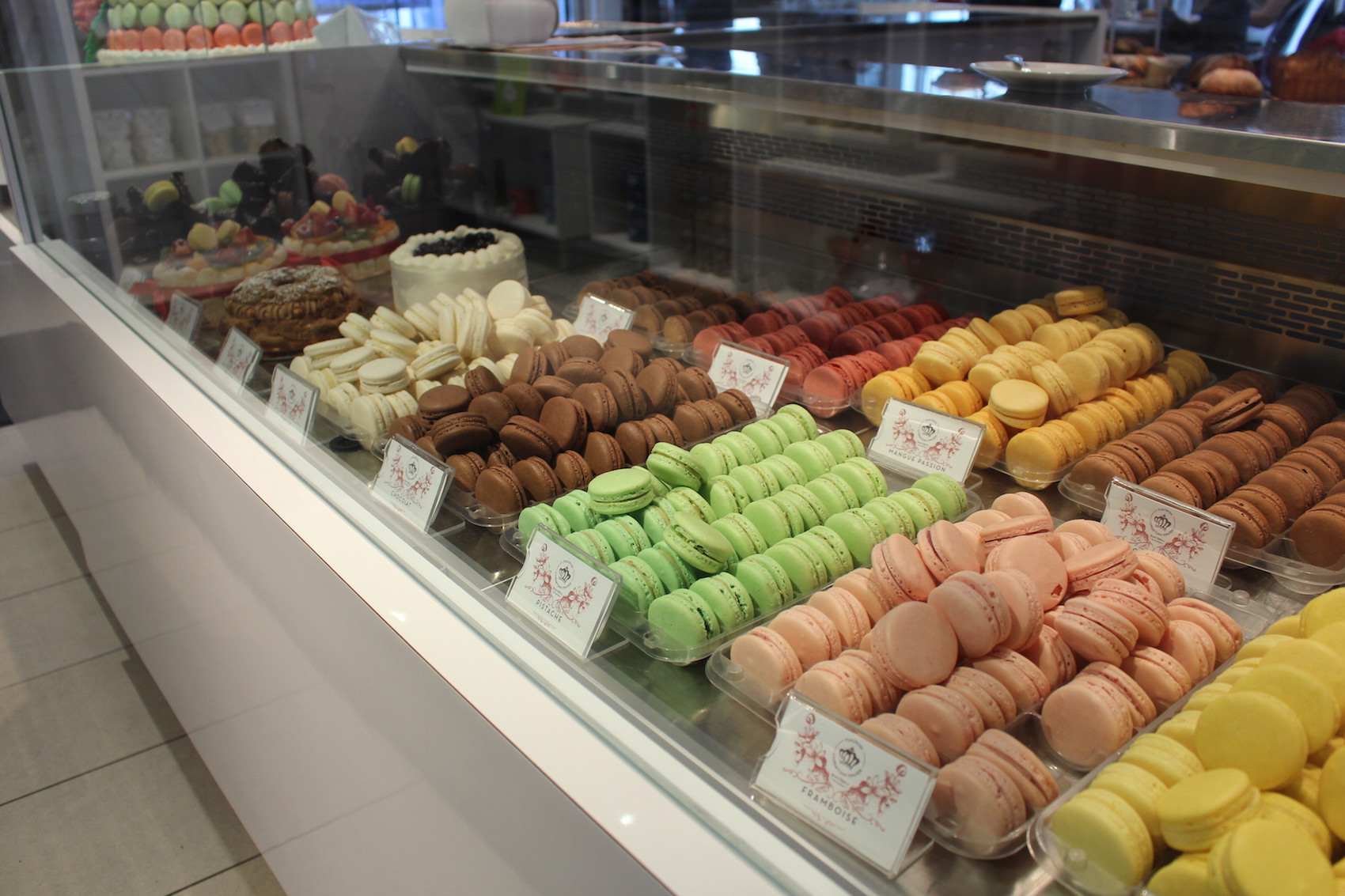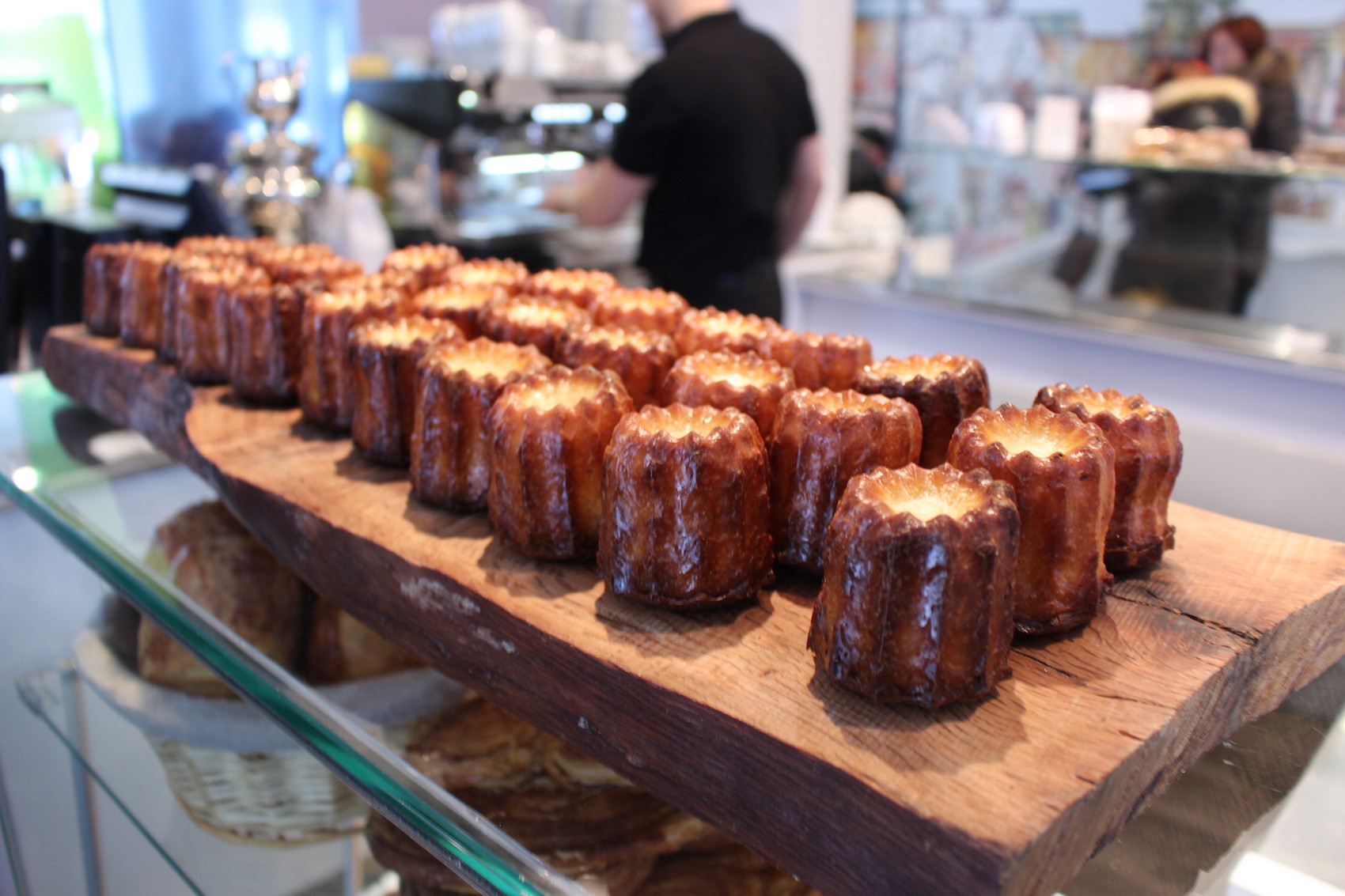 MAISON CHRISTIAN FAURE
We headed out to brunch at the much hyped about Olive et Gourmando, just a 5 min walk from our hotel. Much to our dismay the restaurant was closed (Sundays and Mondays) so we walked around the streets in a hungry daze before something caught our eye. We turned onto Place Royale and there it was, Maison Christian Faure, the patisserie I had just been reading about the night before!
At $18/ pp, we enjoyed a brunch that included a latte, pastry, eggs Benedict (or in my case, steamed veggies), fruit salad, and french toast with caramel. It was divine and just uploading these pictures is making me relive one of our fondest food moments on our holiday. Even the decor was as delicious as the food! Yup. I just said that.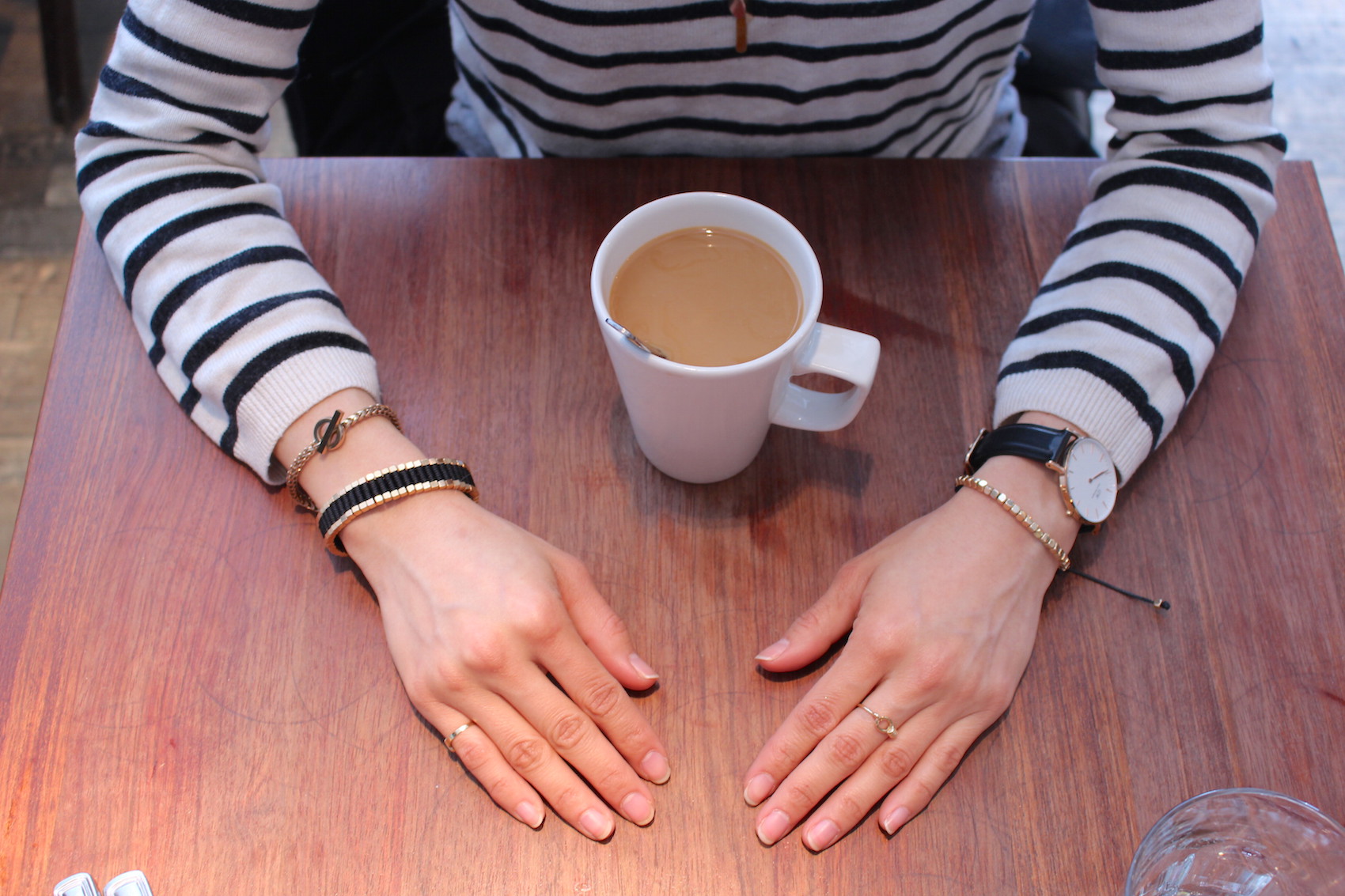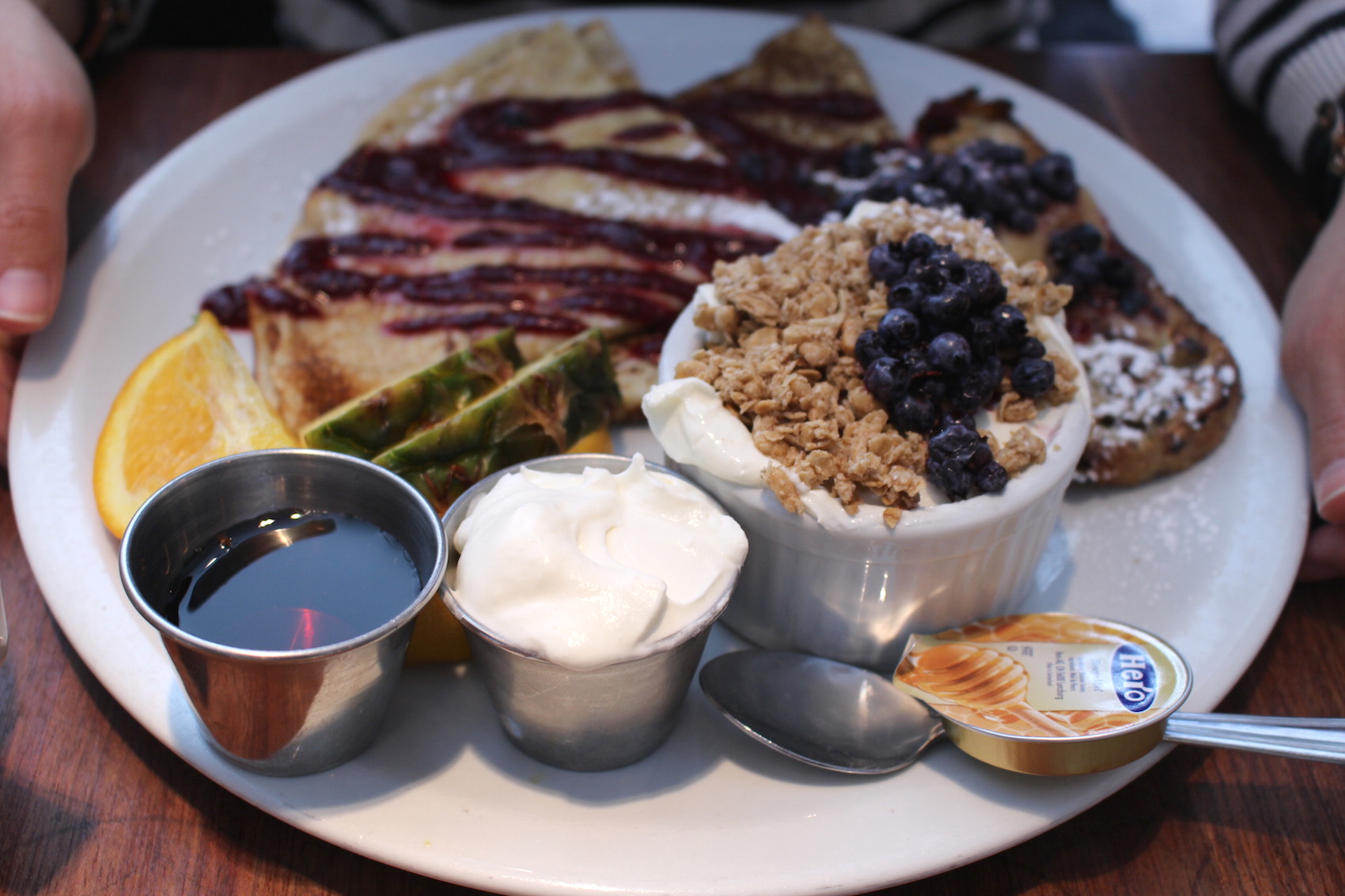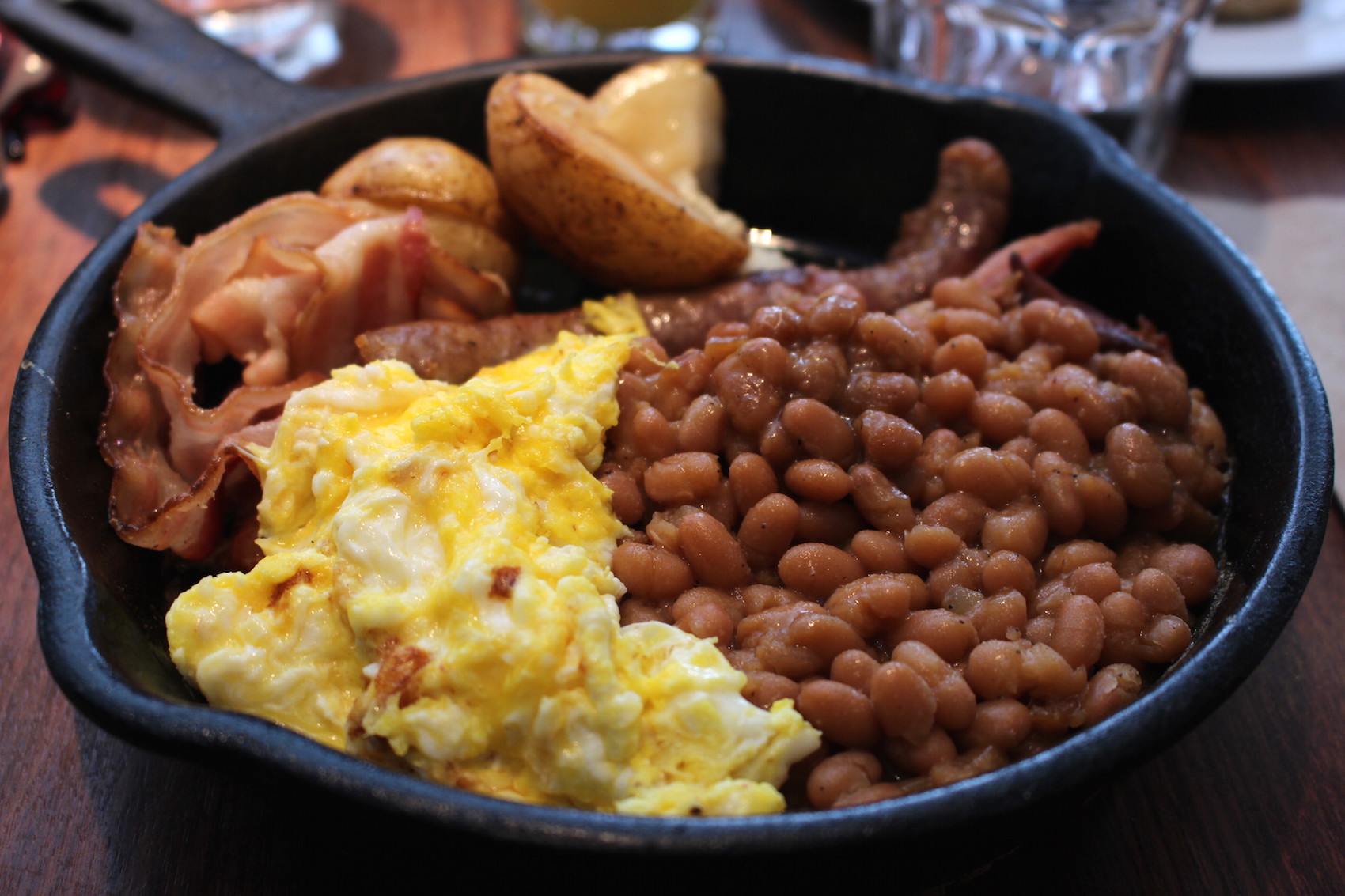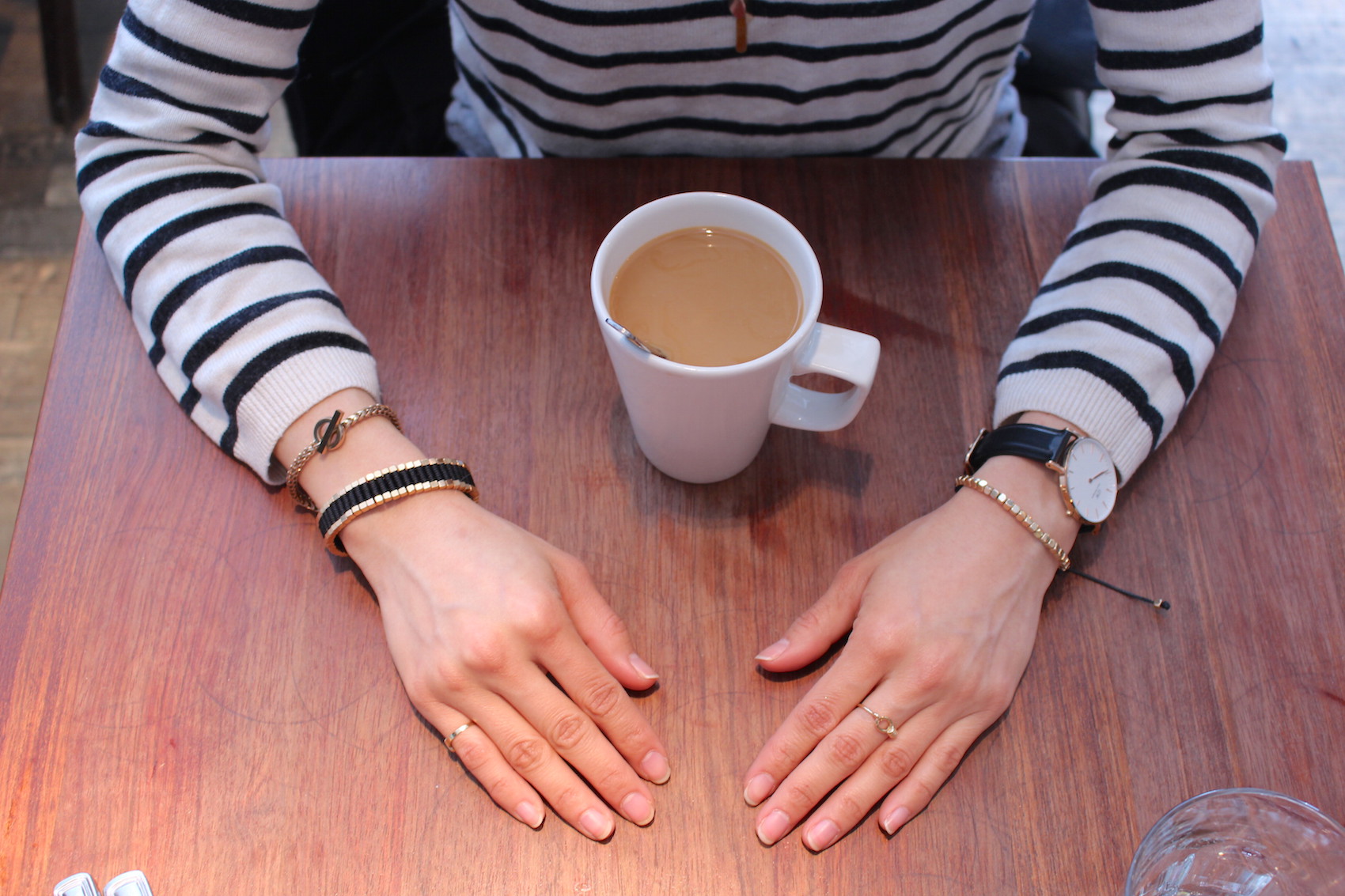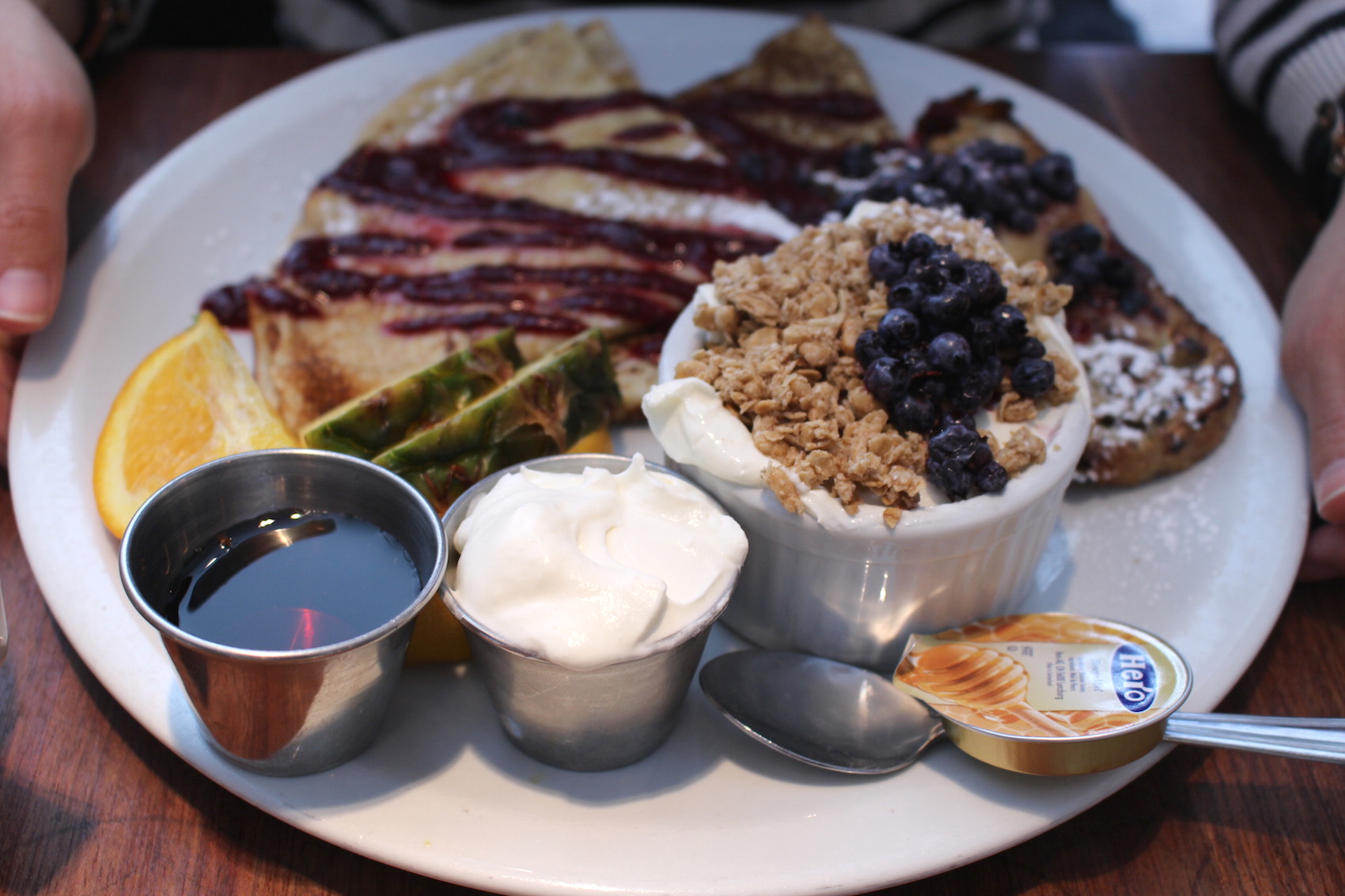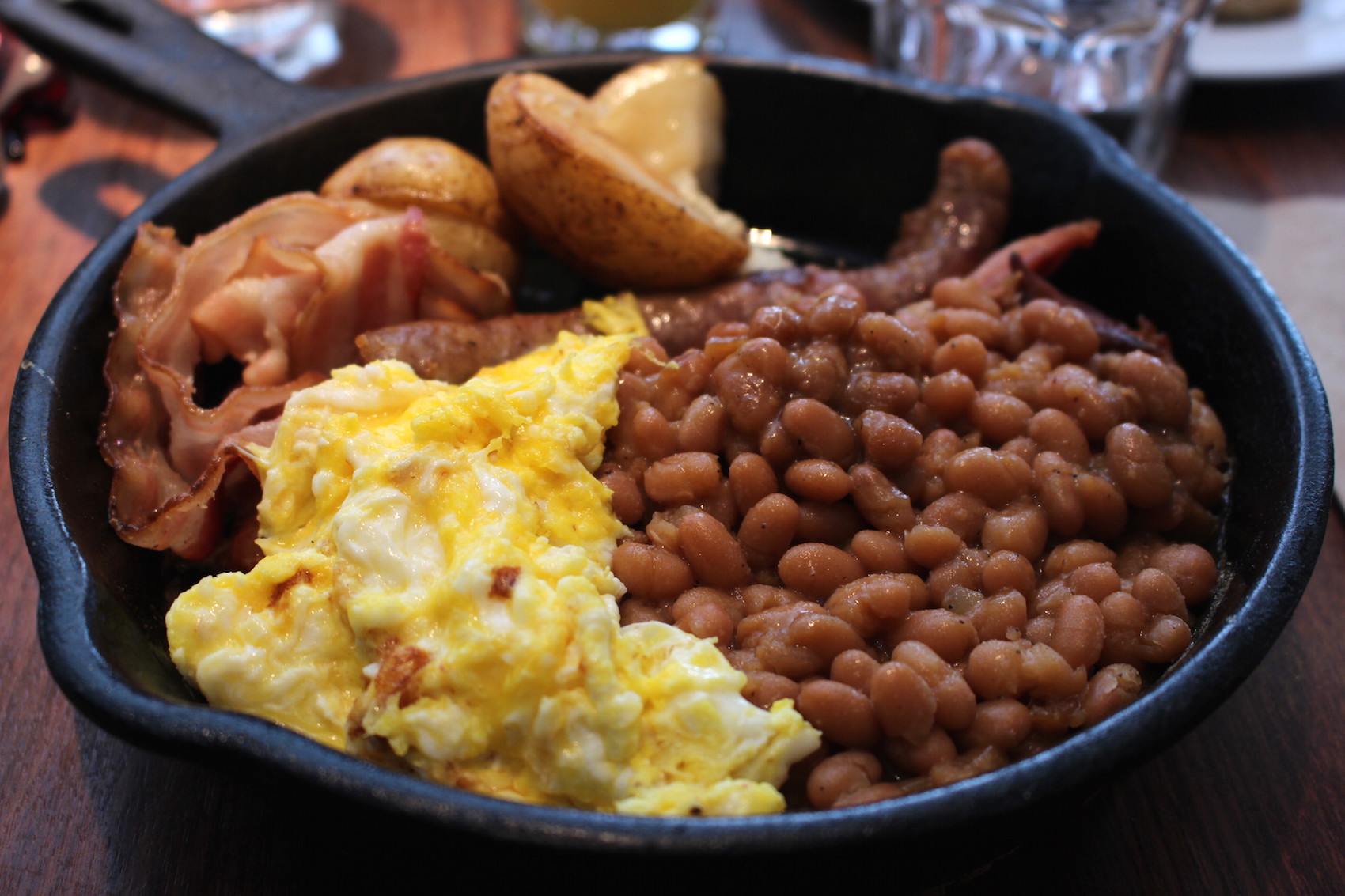 LE CARTET
From French posh to Montreal hipster, we brunched at Le Cartet the following day. The vibe was laid back but still put together and I wished so badly that I was a freelance blogger living in Quebec at that moment because Le Cartet would be my makeshift office. Heaven!
Geoff enjoyed a dish of beans, eggs and various meats served on a cast iron skillet while I had the fruit crepe platter served with a side of yogurt and granola (which went to Geoff since I avoid dairy when possible). The food was filling and oh so good and if you're ever there, the freshly squeezed orange juice is a must have!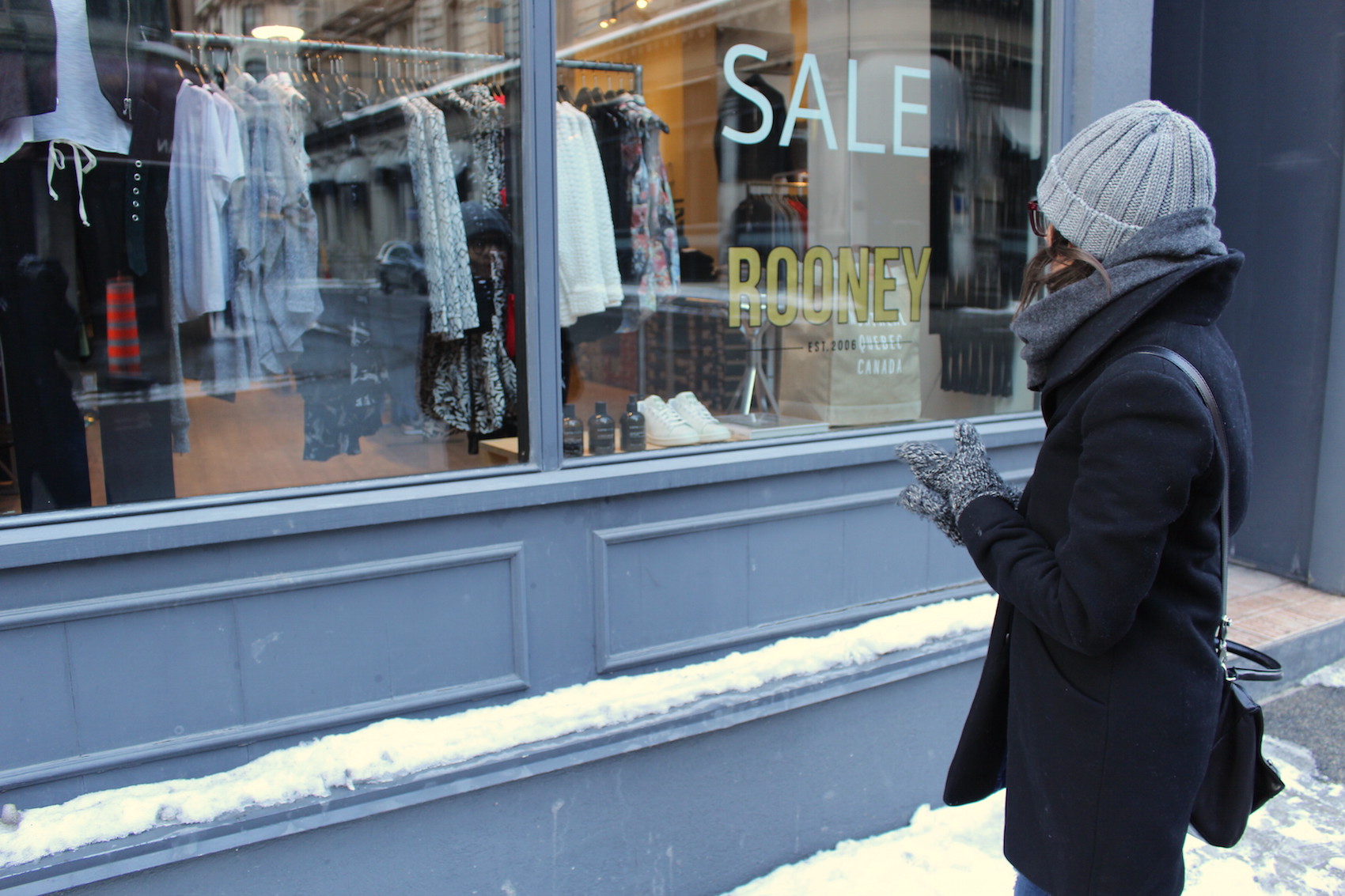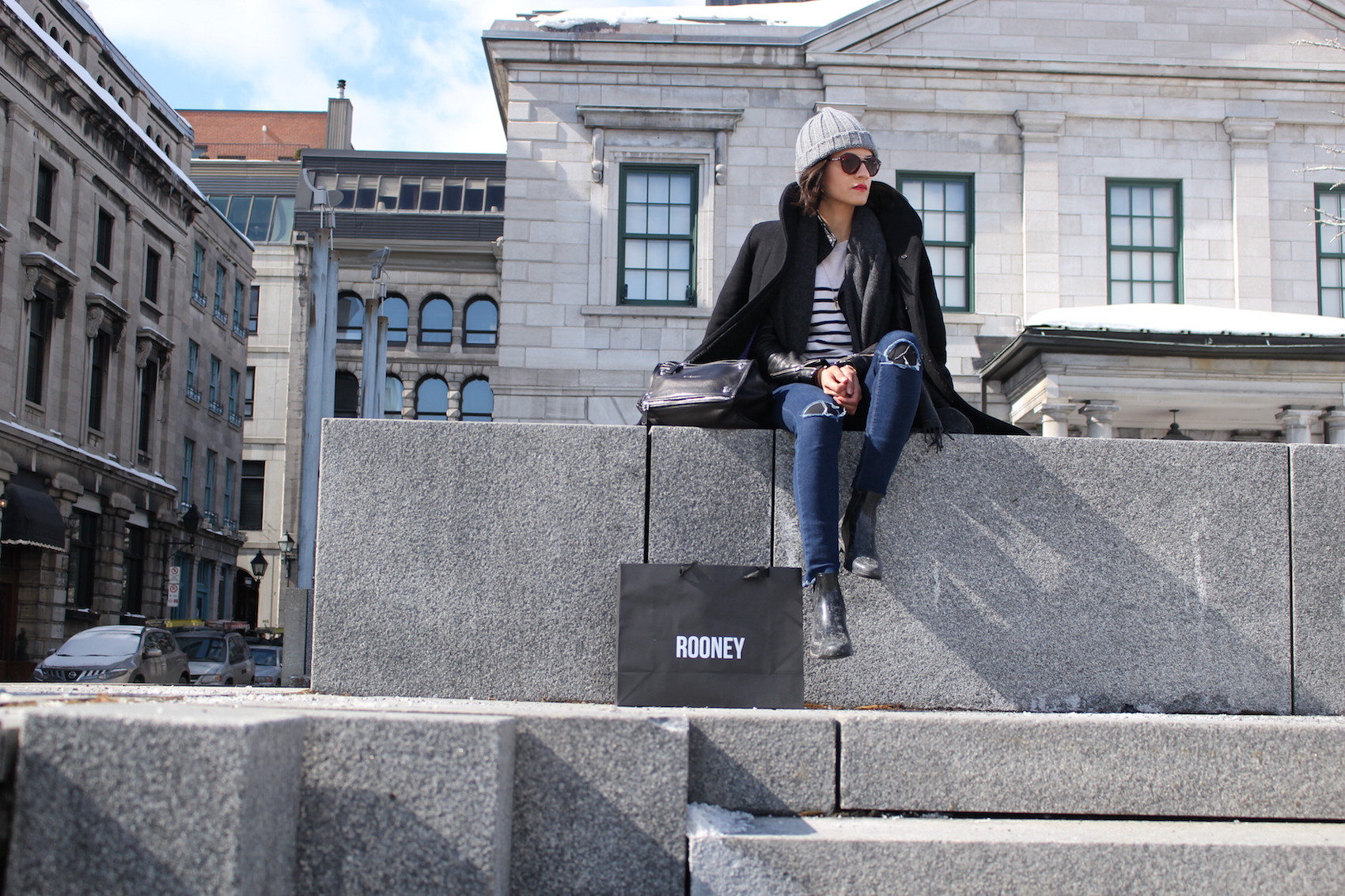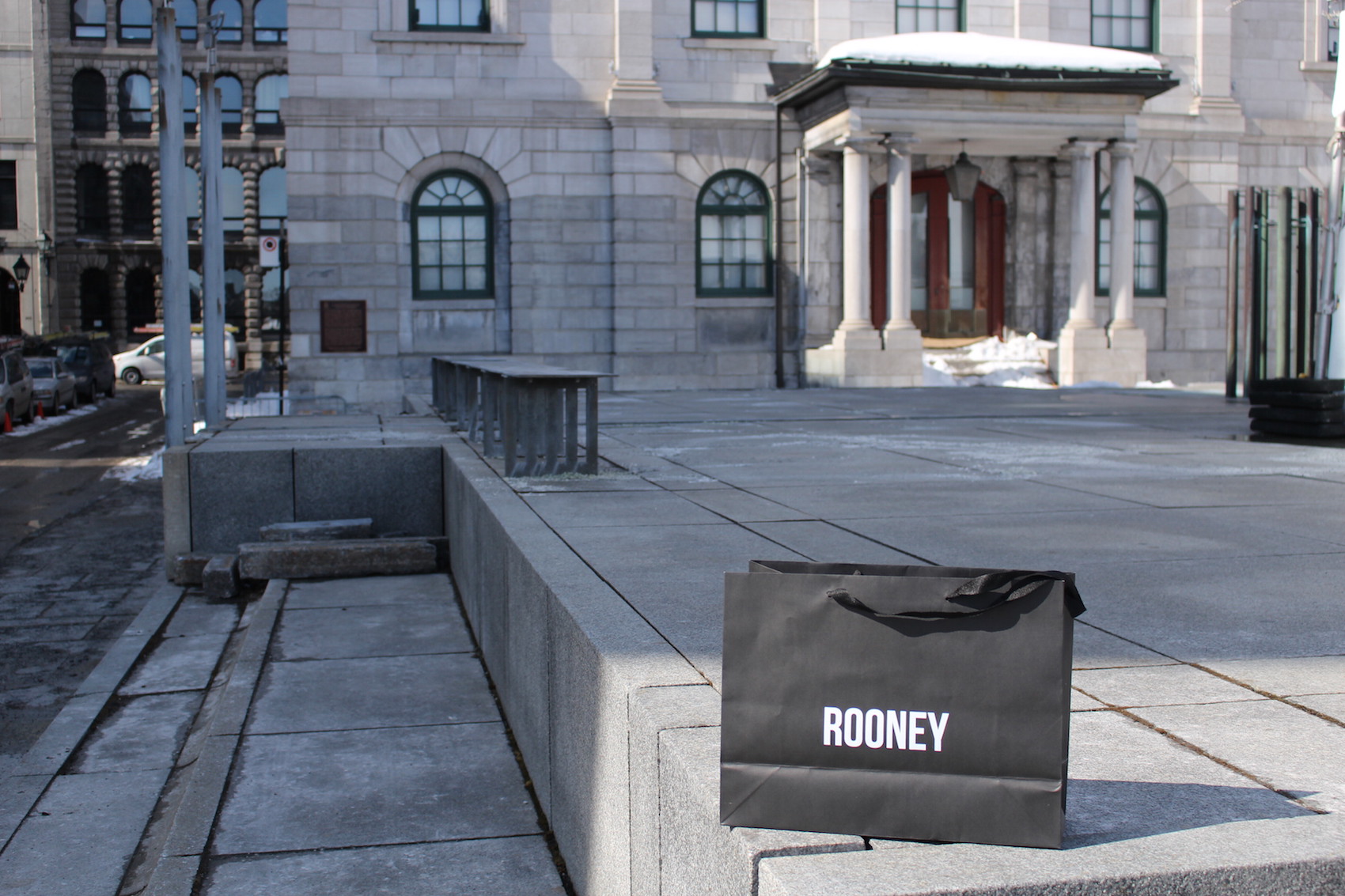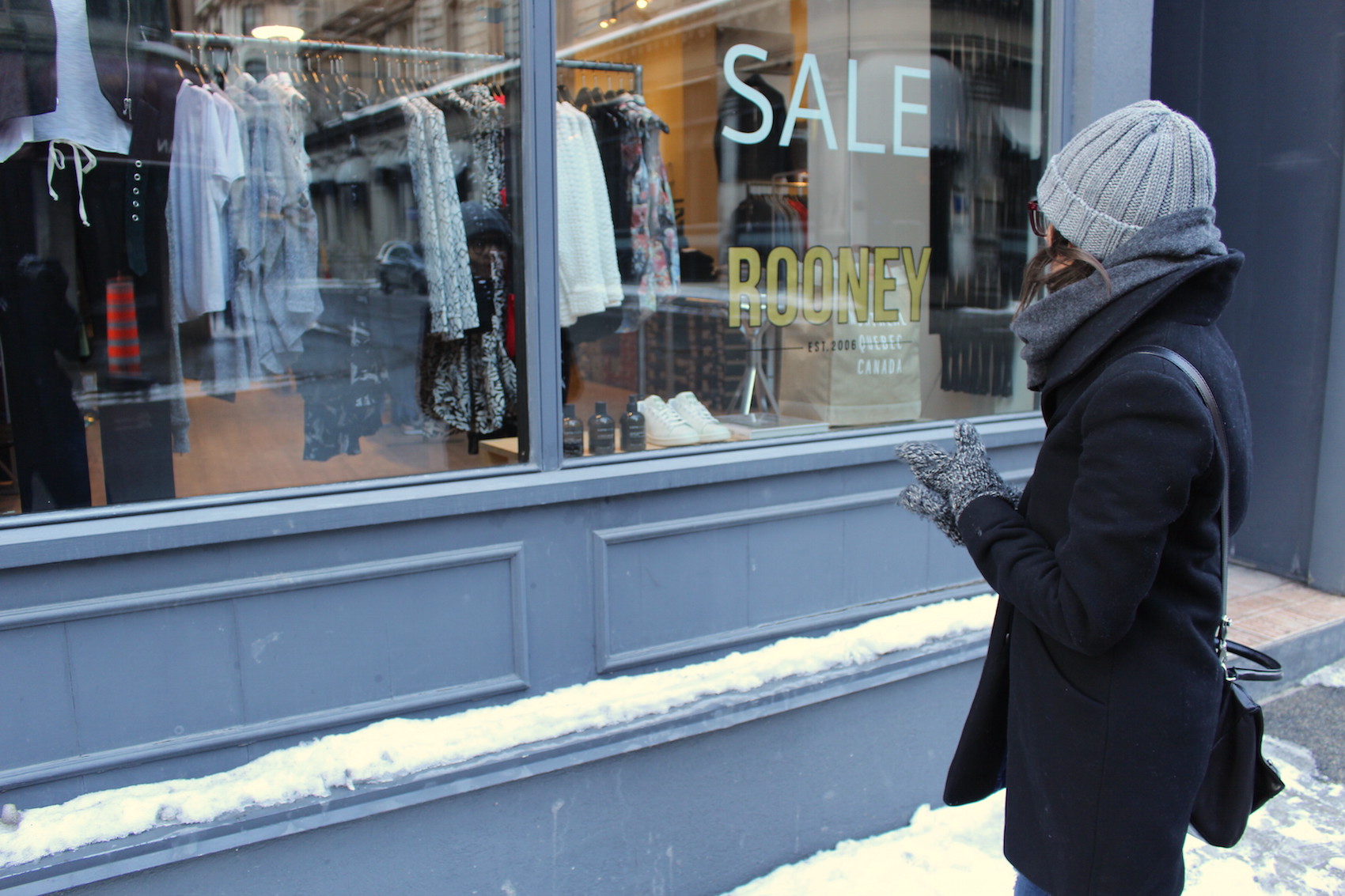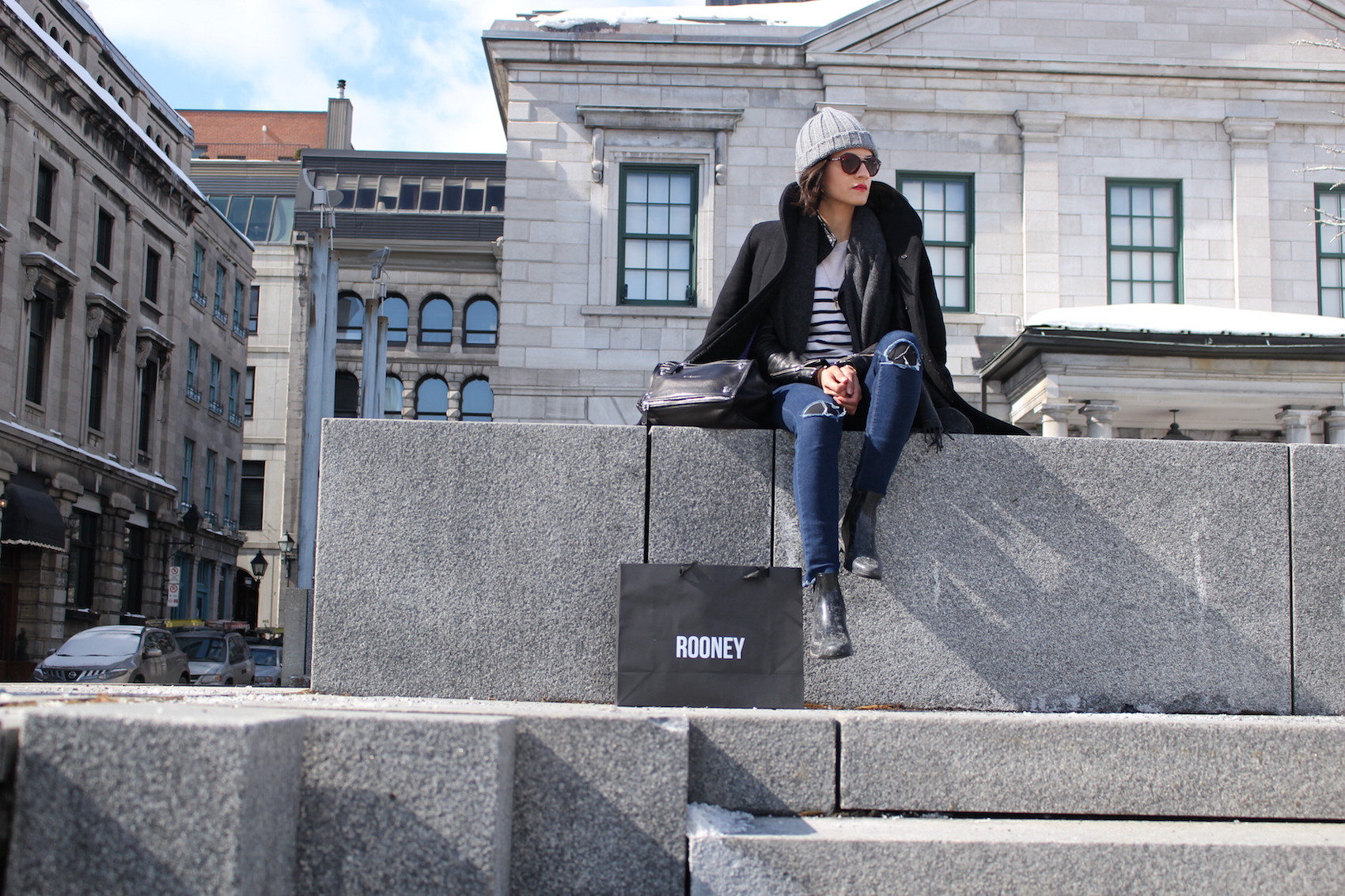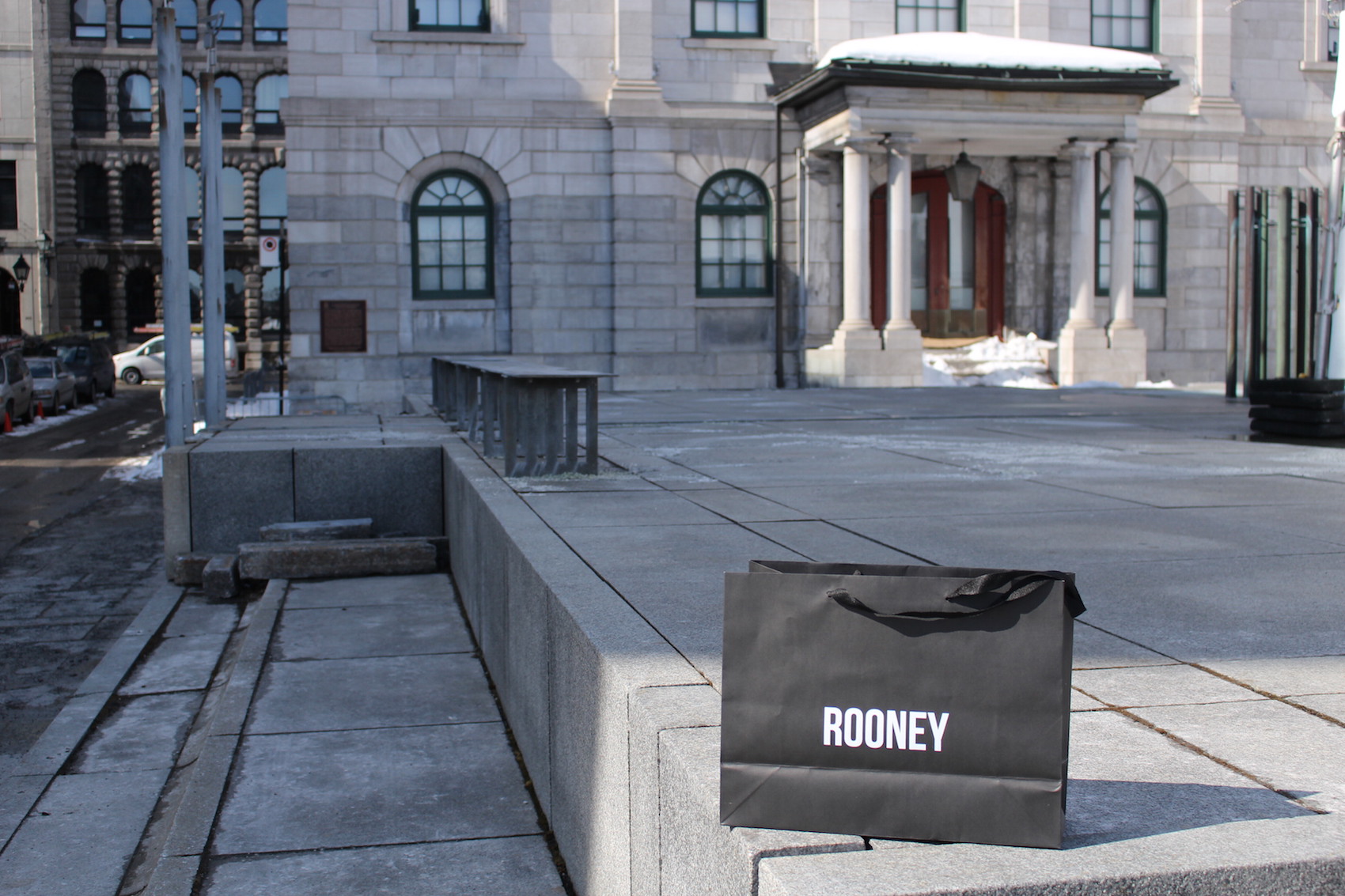 SHOP
After brunch we headed off to Rooney, a clothing boutique just 10 mins from our hotel. From the most amazing clothes to shoes, accessories, apothecary, magazines and books for both men and women, Rooney is an absolute must visit if you're in the area. I swore to myself (and Geoff!) that I would't be shopping in Montreal but I broke that promise when I saw the most amazing suede leather jacket in the window display.
We had the pleasure of meeting the owners while we visited and they were so friendly and passionate about clothes that I know I'll have to stop by and say hi (aka shop!) on my next visit to Montreal. They currently only have their men's collection on rooneyshop.com, but the women's category is coming soon so stay tuned.