5 Mother's Day gift ideas she'll love!
Mother's Day is only a week away and I'm already excited about how I'm going to spoil my mom. I gathered up a few gift ideas for you to think about what to get the mum in your life. From beauty to skincare, wellness, fragrance, and jewelry, I hope to inspire you in your gift giving endeavours this spring. Happy Mother's Day to all of the mum's out there!

NARS x Charlotte Gainsbourg brush set
NARS x Charlotte Gainsbourg Au Poil Brush Roll
limited edition
$200
Charlotte Gainsbourg is probably one of my favourite actresses of all time. Her acting is superb and her fashion sense equally so. As the daughter of Jane Birkin and the late Serge Gainsbourg, Charlotte is a true artist - from acting to singing, she's also a muse to Nicolas Ghesquiere, current creative director of Louise Vuitton, previously of Balenciaga. If that's not enough, Charlotte has just launched her own limited edition capsule collection under NARS. This limited edition five piece brush set is so luxurious and unique, it'll make any beauty aficionado weak in the knees. It comes neatly packed in a faux leather roll (not pictured) that's perfect for travel. The set includes a complexion brush, blush/ highlight brush, concealer brush, eye blending brush, and eye shadow brush.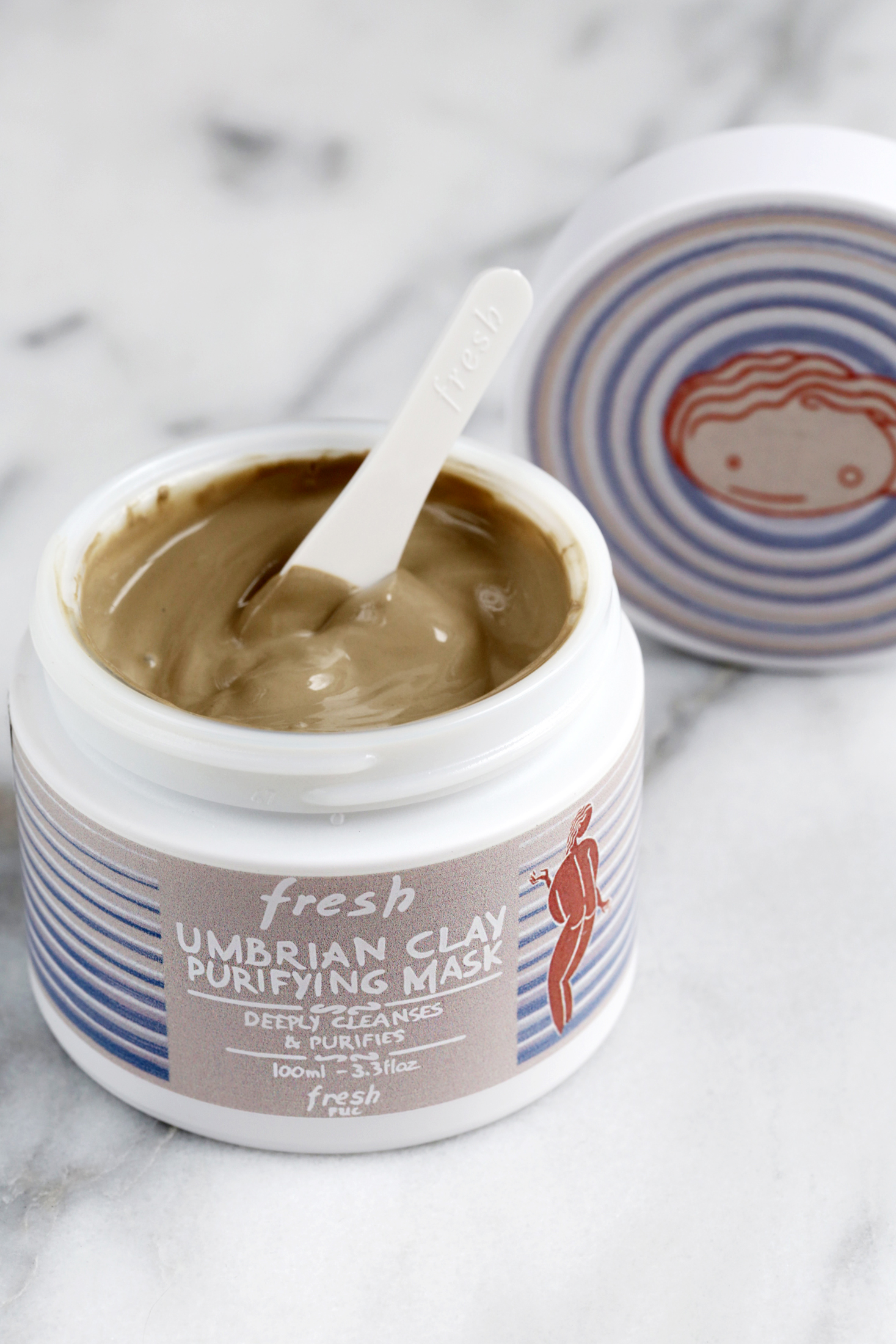 Fresh Umbrian Clay Purifying Mask
Fresh Umbrian Clay Purifying Mask
limited edition packaging
$75
If skincare is your mum's jam, considering this Umbrian Clay mask from Fresh. The clay comes from Umbria, Italy and is mineral-rich "miracle" that refines the appearance of pores, mattifies, and smoothes skin. If this is mum's first time trying this mask, tell her it can be used be used in three ways; as a daily deep cleanser, a pore-purifying mask and as a spot treamtment. While the mask itself has been part of Fresh's lineup since 2000, the packaging featured here is limited edition and features artwork from Rometti's Ceramic Studio located in Italy.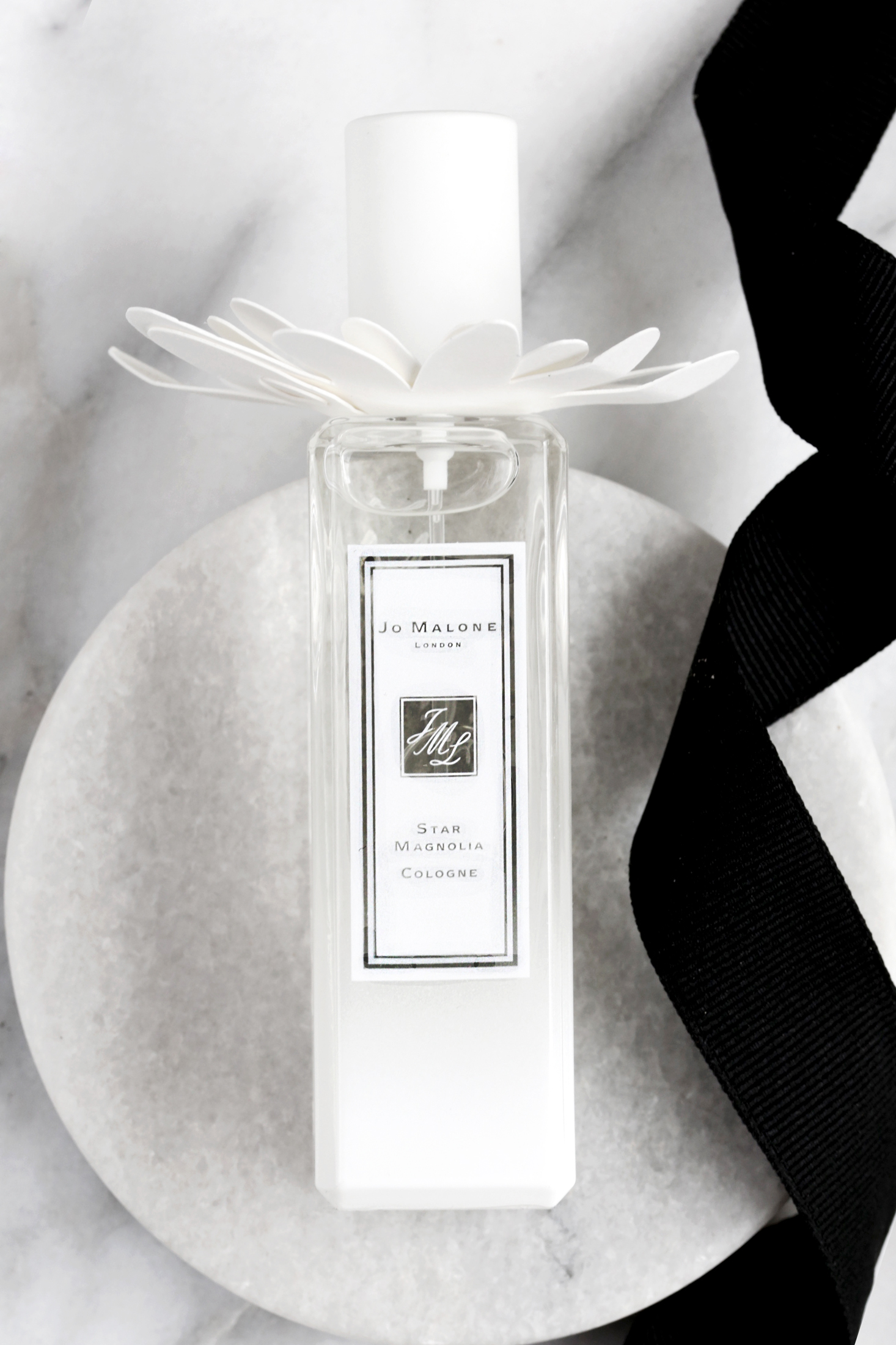 Jo Malone Star Magnolia Cologne
Jo Malone Star Magnolia Cologne
limited edition scent
$90
If mum is a fragrance junkie, Jo Malone's limited edition Star Magnolia is for her. It's light, flirty, fresh, fruity, floral, and perfect for spring and summer and contains magnolia leaf and orange blossom with a kiss of lemon, ginger, and shiso. Also, how cute is this petal decoration on the bottle?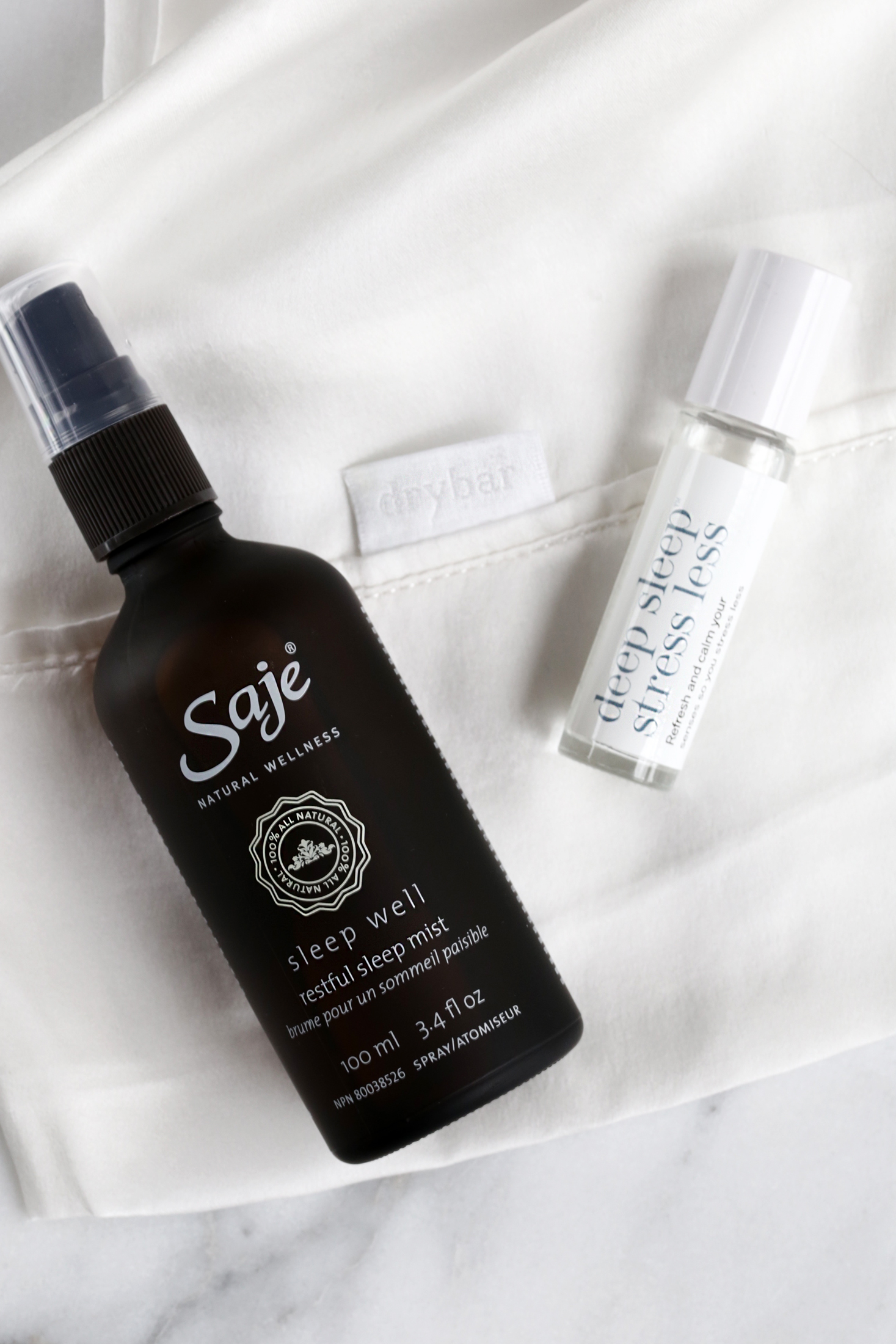 Saje Sleep Well mist.
This Works Deep Sleep.
Drybar silk pillowcase.
Sage Natural Wellness restful sleep mist, $19
This Works Deep Sleep rollerball, $36
Drybar silk pillowcase, $57
If you're not sure what to get mama, consider these items that will help her get a good nights sleep. Place them in a small box with a ribbon wrapped around it and she'll be delighted when she opens it. Included in this sleep aid gift is a luxurious silk pillow case from Drybar. It'll extend the life of her hairstyle, keep her hair frizz-free, and her skin free of those yucky pillowcase creases. Before she goes to bed, tell her to spray Saje Natural Wellness' Sleep Well mist around the bed and on her pillowcase for sweet dreams. Finally, This Works Deep Sleep rollerball is excellent when used on the pulse points. It contains lavender, chamomile, vetiver, and sandalwood for a relaxing sleep.
David Yurman cable bracelet
David Yurman The Renaissance cable bracelet (in 5mm)
$525
If mum is a jewelry kinda girl, consider going with classic Yurman. The Renaissance cable bracelet (in 5mm), is sterling silver and perfect for everyday wear. She can stack it with the other pieces in her collection or she can wear it alone if she's a minimal kinda gal.