HOW TO SURPRISE YOUR MUM ON MOTHER'S DAY
Do you know what you're getting your mum for Mother's Day? No?
That's alright because I've got you covered. I've put together a list of 5 ideas for your mum this Sunday.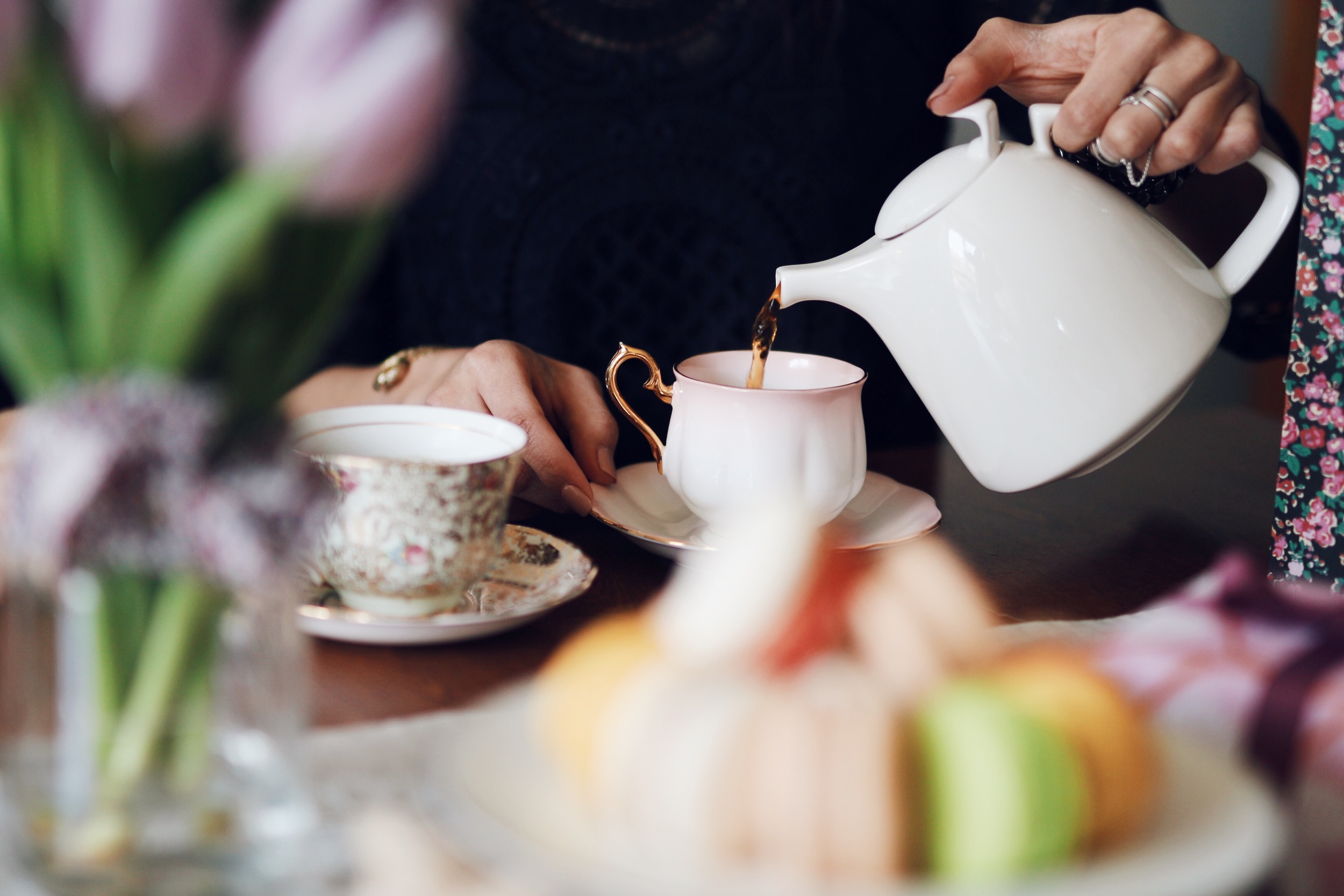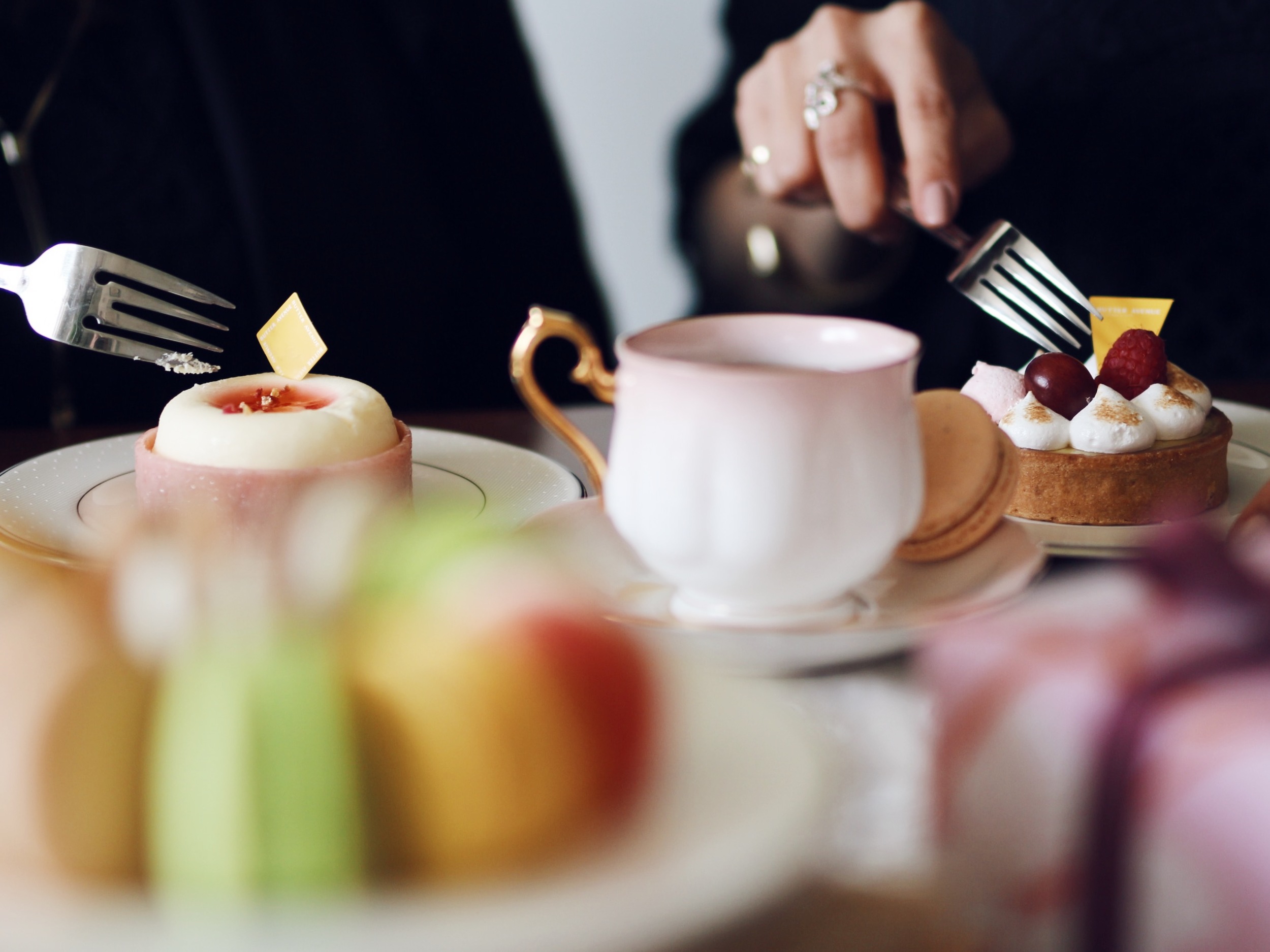 5. BRUNCH
Hipsters, Instagram and, my mum. They all love a good brunch so I'm telling you to take your mum out for brunch! I went with the tea party theme and served up finger sandwiches, macarons and tarts from Butter Avenue. She enjoyed it but so did I because everyone benefits from brunch! #yum
4. THE TIMEPIECE
I have the fondest memories of my parents gifting my watches when I was younger so I thought I would do the same for my mama this year. This Swatch is fun and summery and seems to fit the theme of our tea party pretty well.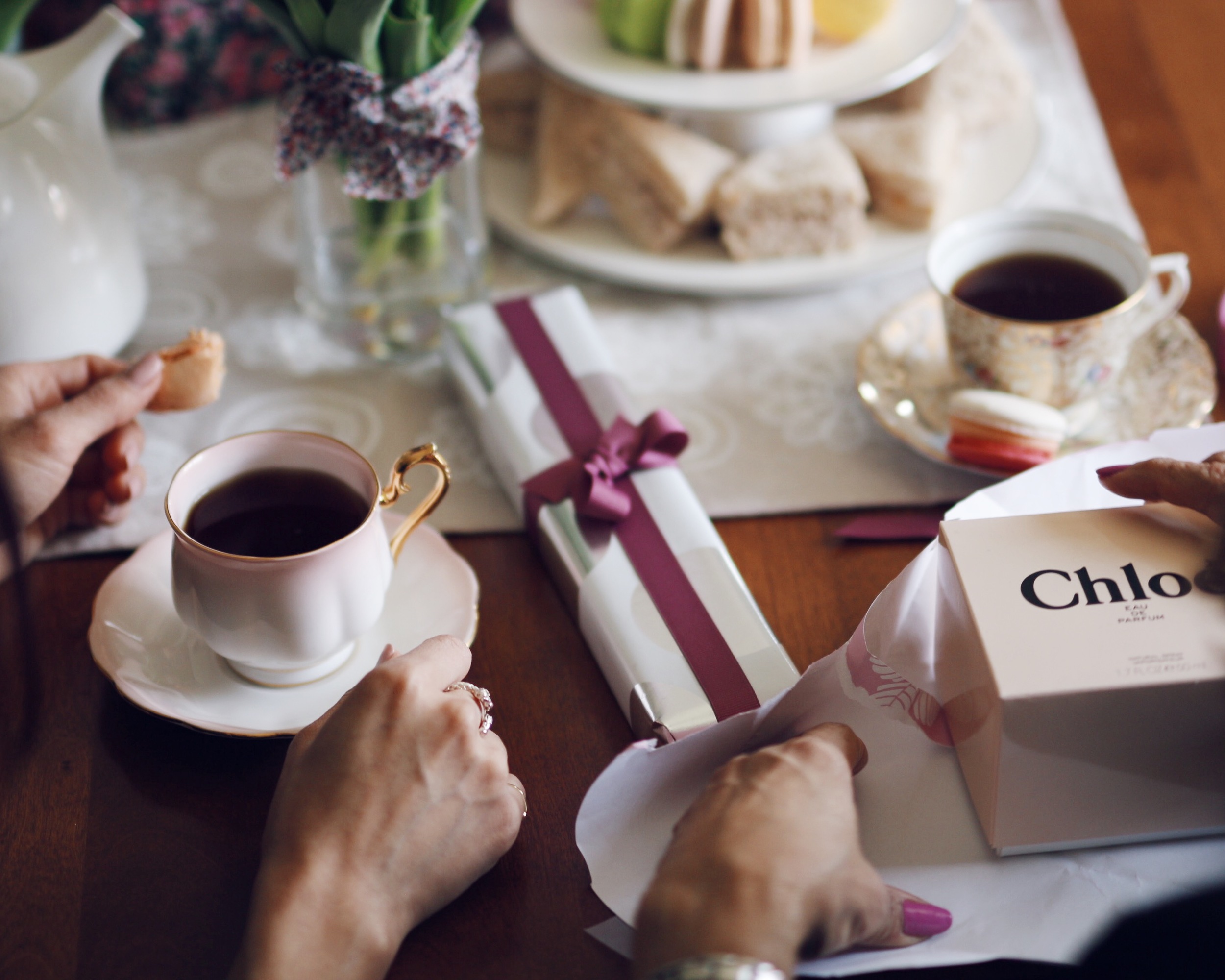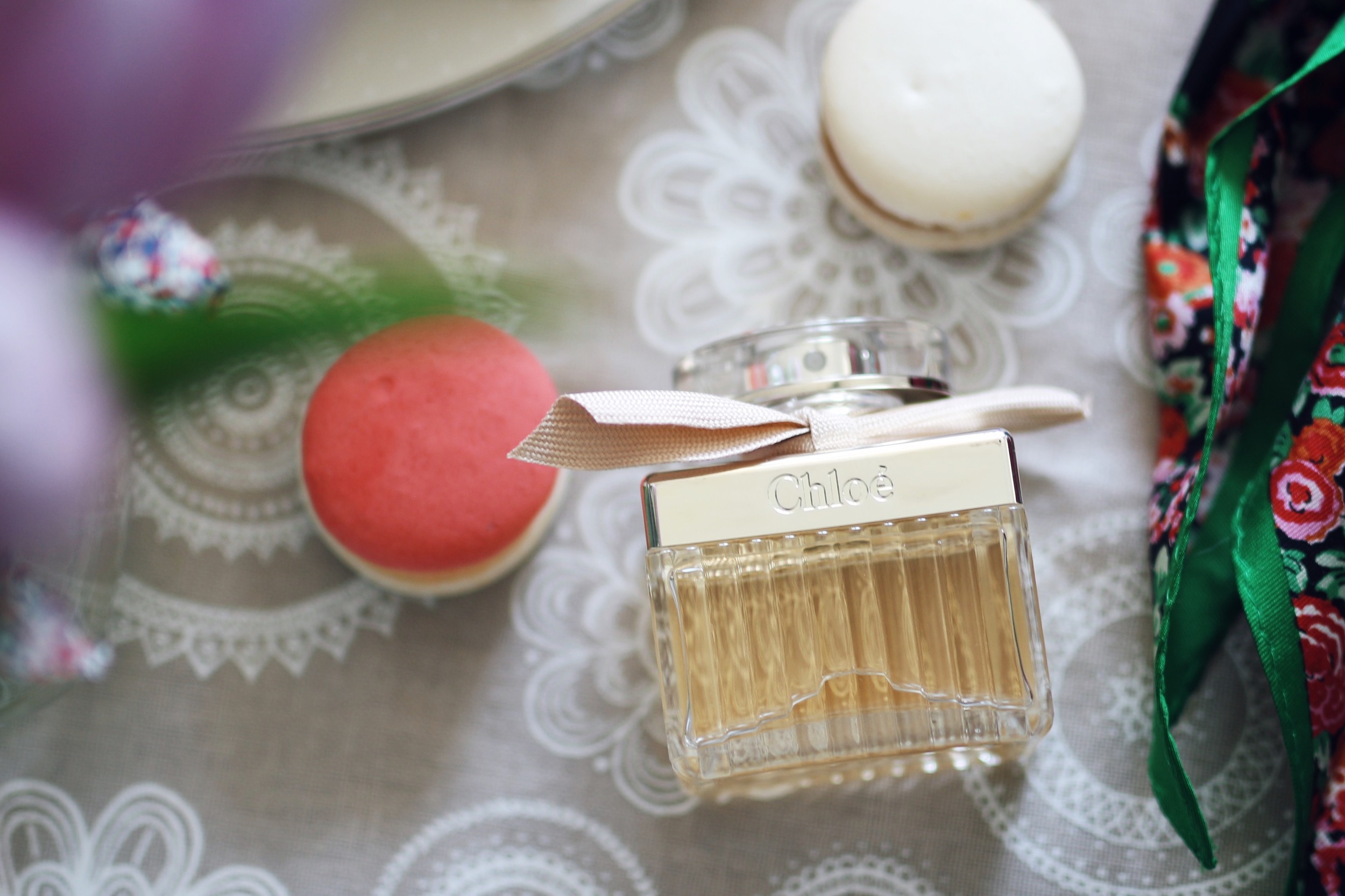 3. THE GIFT OF SCENT
What person doesn't love a good perfume? I gifted her Chloe because it reminds me of spring. It's light, airy, feminine and chic.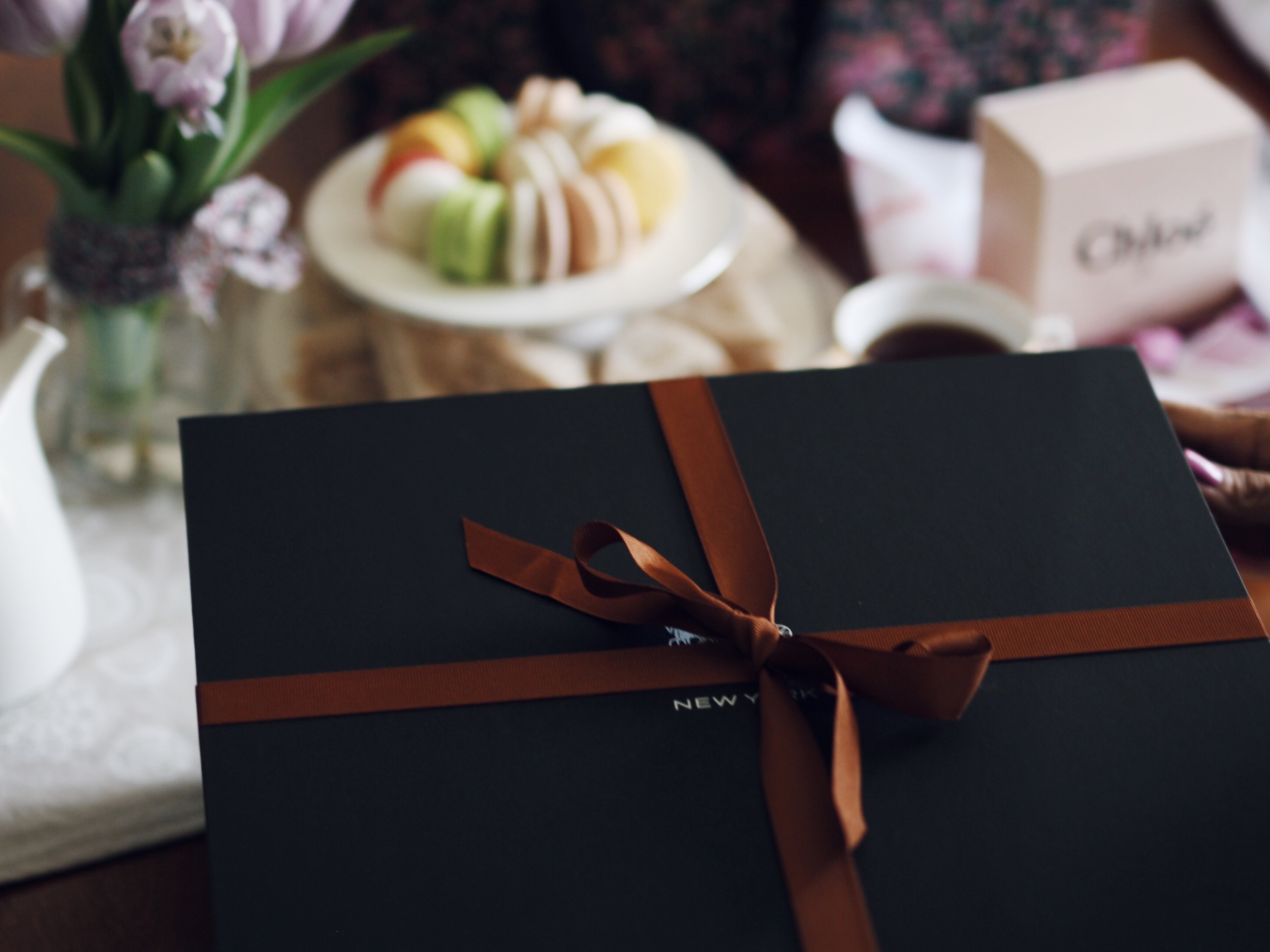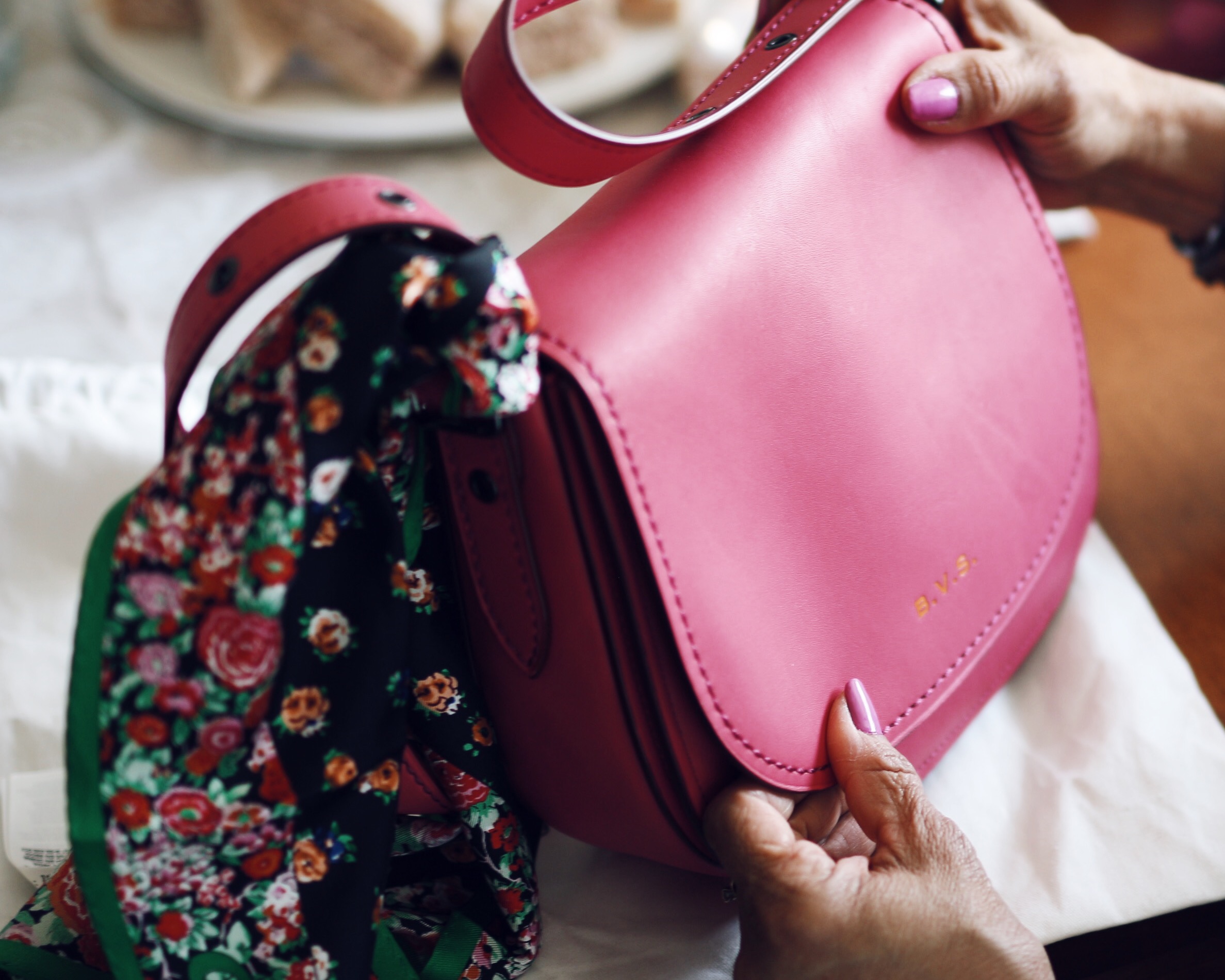 2. THE BAG
The lovely folks at Coach monogrammed this pink saddle bag with her initials on the front flap and discretely added my initials to the side tag so she's always reminded of me when she wears it. (Sappy I know!) We tied this cute scarf around the handle to personalize it further.
1. THE SURPRISE FACTOR
Surprise parties and get togethers are my thing these days so I surprised my mum with this adorable tea party! When she saw the spread she was over the moon which totally made my day.
Special thanks to Coach, Swatch and Chloe for helping this Mother's Day gift guide come together. All opinions and photos are my own.