DRUGSTORE BEAUTY FAVES
I haven't done a drugstore beauty fave post for a while now since I always seem to find some sort of excuse and never actually get around to it. So, why not now and in fact, why not make this a month column since there are always so many amazing things at the drugstore! Here are some of my current faves that are summer appropriate and will make your get-ready-routine more fun.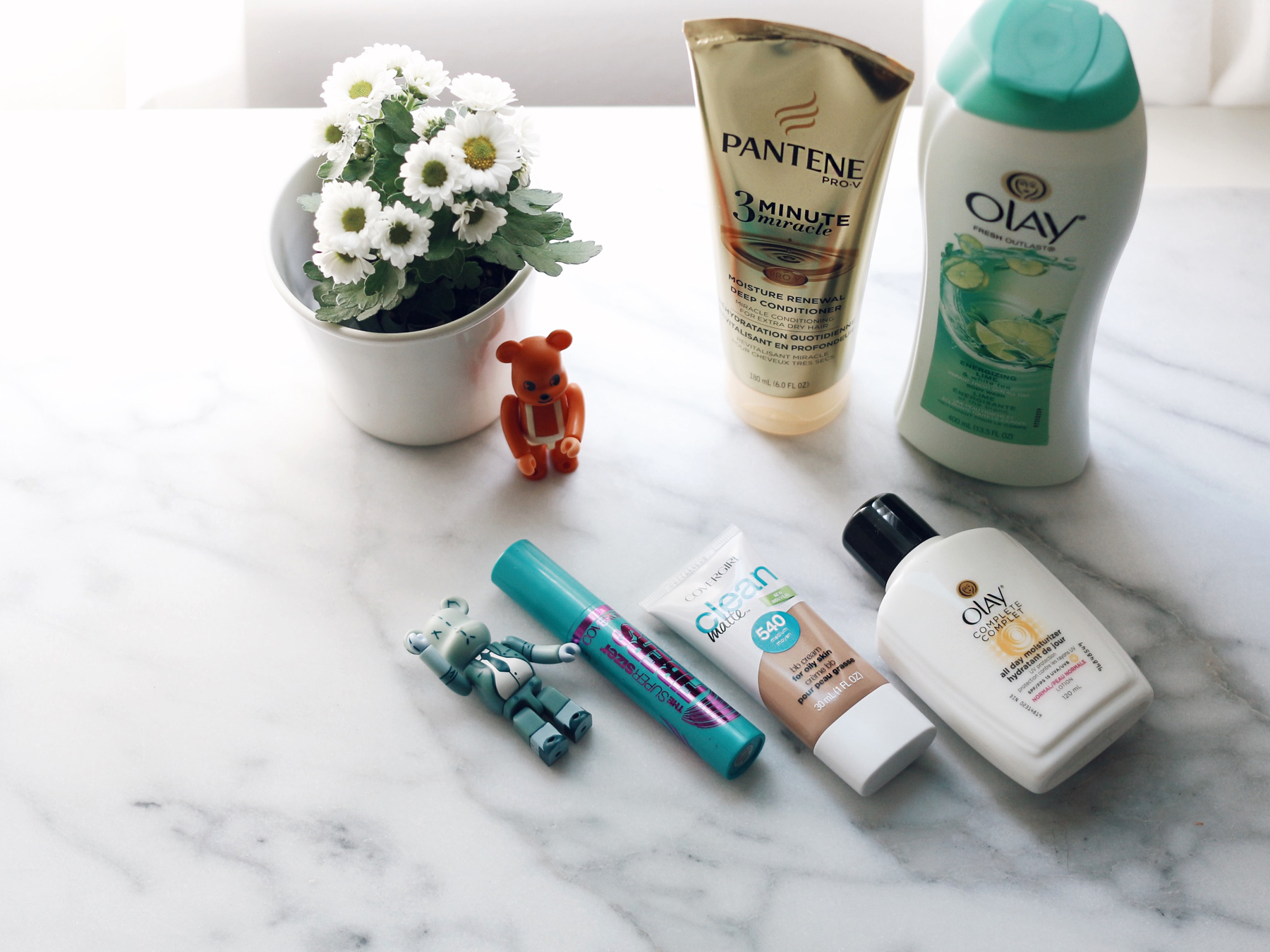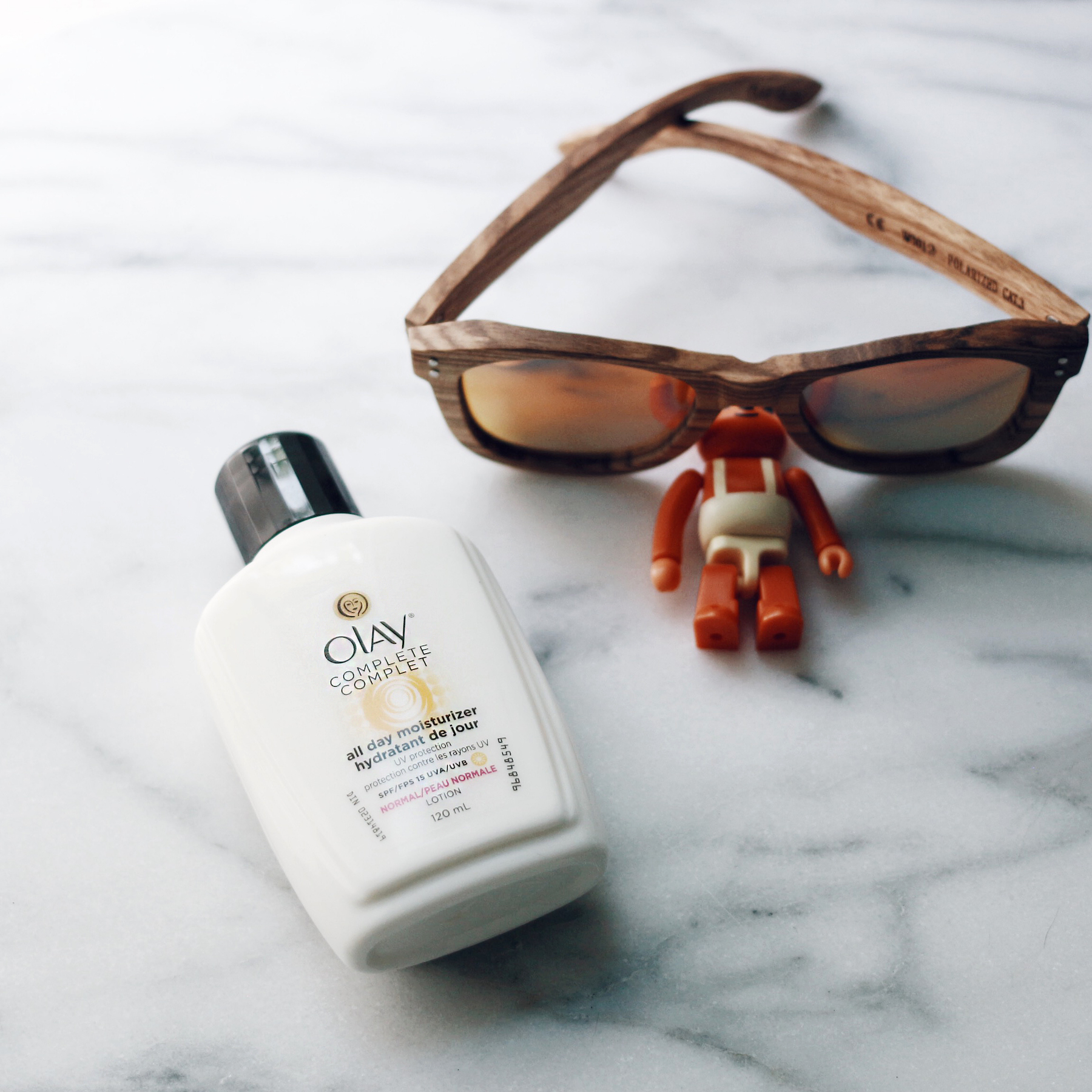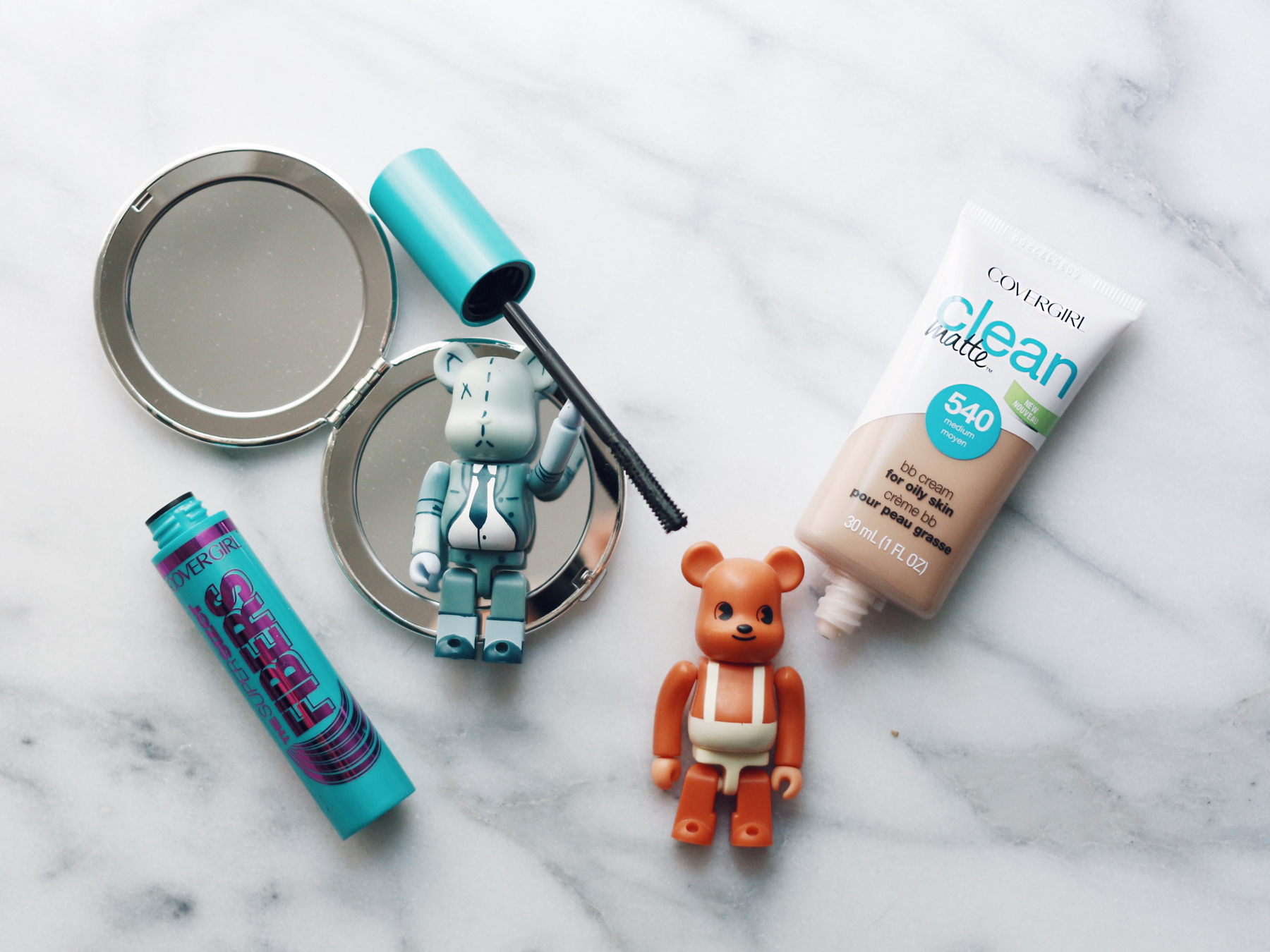 IN THE SHOWER: For soft frizz free locks, dampen your hair before you hit the shower and apply Pantene's 3 Minute Miracle. Leave it on for a few minutes and then go ahead and shower. Rinse it off and shampoo as usual and then apply the 3MM again for that frizz-free, super silky soft hair I was telling you about. Oh, and while you're in the shower, lather up with Olay's Energizing Lime & White Tea body wash. The scent is a pleasant light floral with a hint of citrus that's super refreshing in the hot weather.
SUN PROTECTION: You should be wearing an SPF all year round but if you only wear one during the summer months, make sure you check out Olay's All Day Moisturizer with UV protection in SPF 15. The lotion formula is light and perfect for the hot weather.
Anti-aging tip: Did you know that your hands reveal your age? I like to SPF on the backs of my hands to protect them from the sun.
SUMMER GLOW: During the hot summer months I skip the foundation and reach for a tinted moisturizer. Cover Girl's Clean Matte BB Cream is made for oily skin so it keeps the shine away. For all of you olive coloured boys and girls out there, shade 540 Medium is the perfect neutral for our skin tone. Finally, I love big bold lashes to make that "no makeup look" pop! I think it looks so fresh and adds the right amount of drama. Cover Girl makes the best smudge proof mascaras, perfect for the hot weather. Their new Super Sizer Fibers Mascara will give you big bold lashes in a couple of swipes.
In collaboration with Beauty United. All opinions and photos are my own.