FAUX TANNING WEEK: THE TRIED, TESTED & TRUE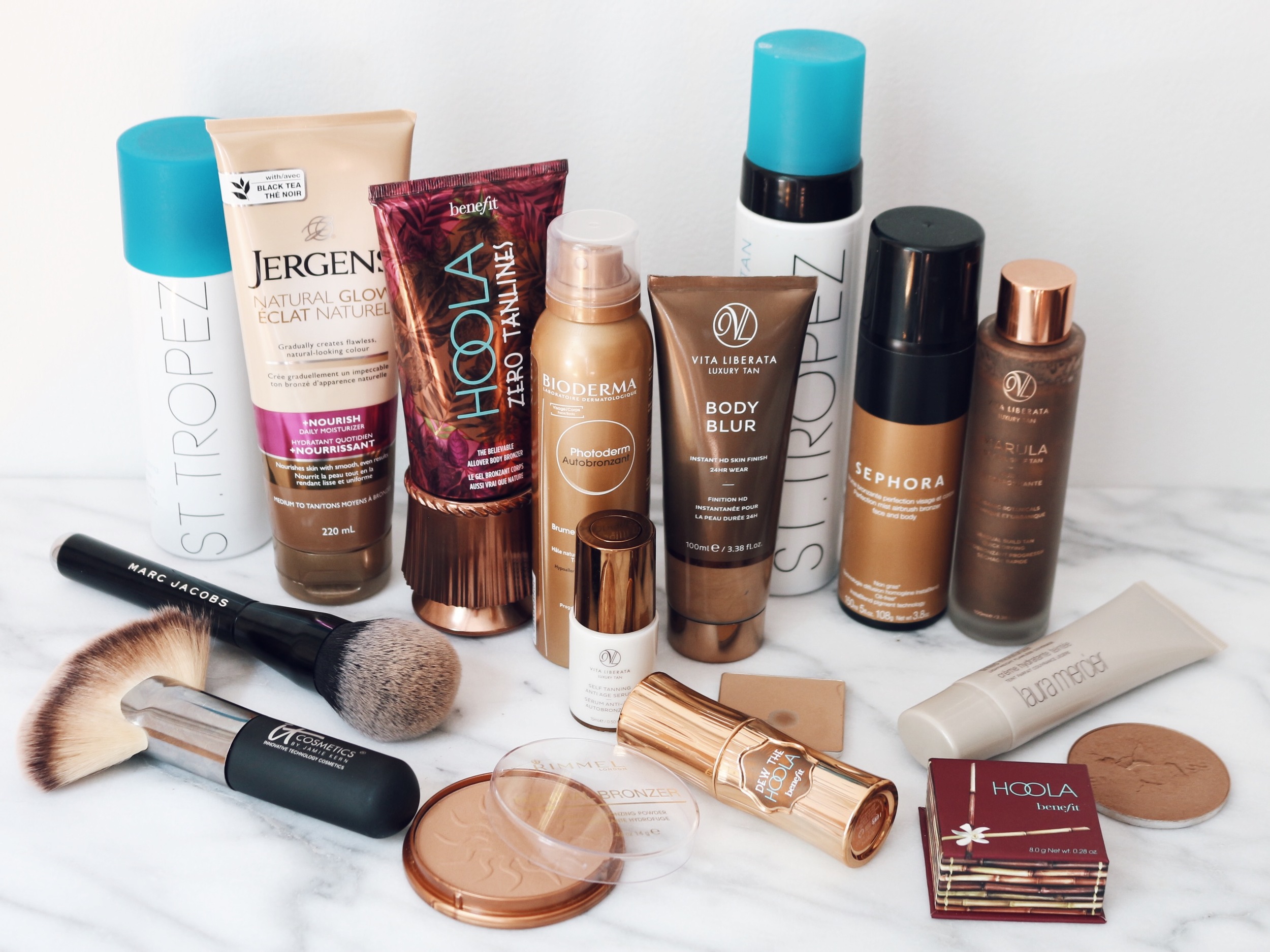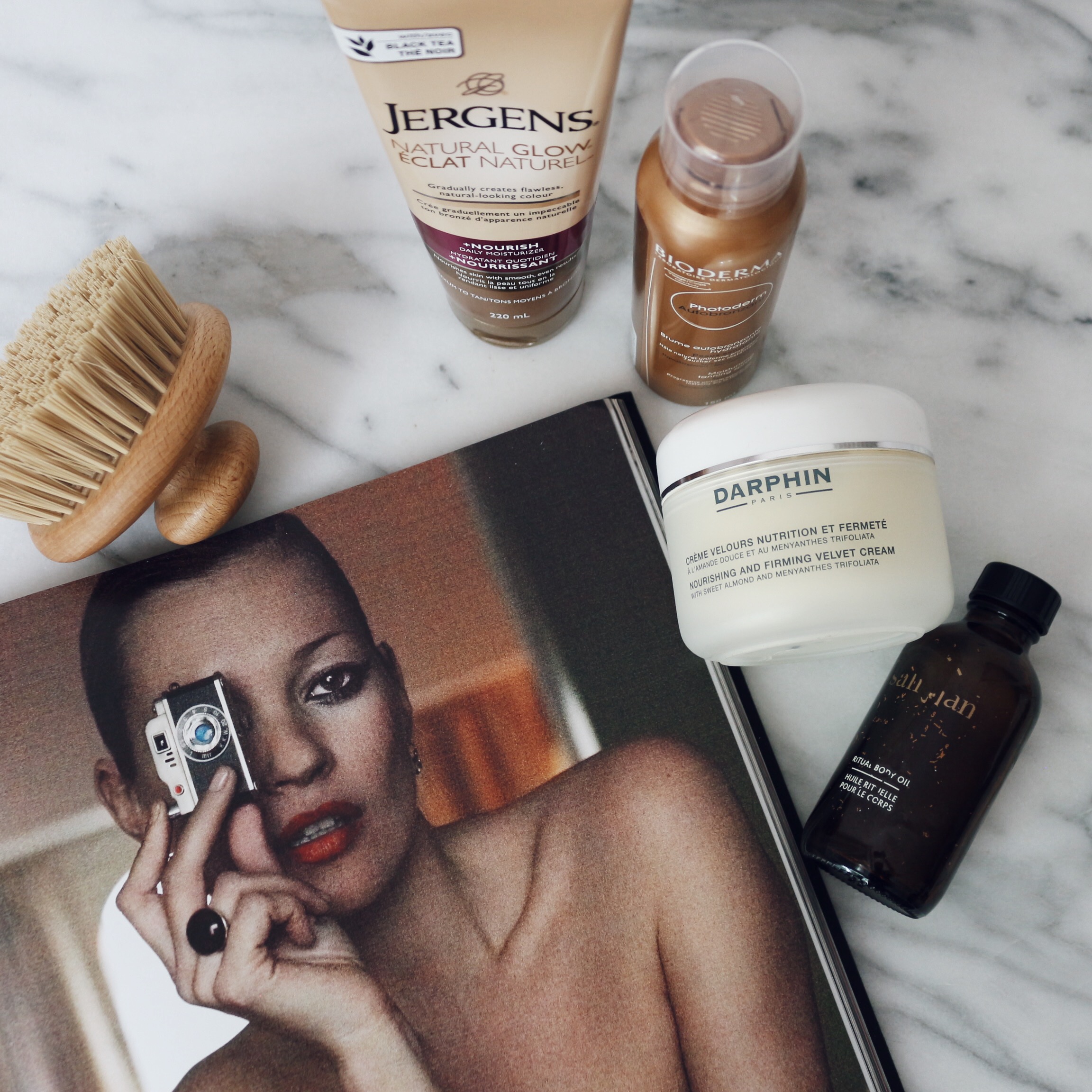 Faux Tanning Week is finally here and I'm super excited to dive into this series! I've been working on this story for the last month, testing every single product that you guys see here. There's a mix of items that were sent to me alongside some items that I purchased myself so that I could talk to many different products on the market right now because I really wanted to be as diverse as possible for you guys!
Throughout the week I'll be giving you tips on the best application, how to prep the skin properly to get an even tan as well as which products look most natural and are least scented. For those who are reluctant to commit to using a self tanner, fear not because I'll also be talking about how to use bronzers in order to achieve that bronzed goddess glow that you can rinse off in the shower at the end of the day.
Check back daily because there's 5 days worth of content starting tomorrow!
xo, Nathalie